Marc Urselli on recording over 100 albums with John Zorn!
Holiday Buyers' Guide
—Check out over 50 great gift ideas!
15 New Reviews
Apogee • Apple • Focusrite • Flock Audio
LEWITT • Neve • Orchestral Tools • OWC
Radial Engineering • Soyuz • Spitfire Audio
TIERRA Audio • Waterfield
Orchestral Tools Berlin Con Sordino Strings
This is perhaps the most comprehensive muted string library available
For almost 20 years, Berlin-based Orchestral Tools has been creating outstanding virtual instruments for music production. Their flagship Berlin Strings library has been an ambitious work in progress for the last several years that includes the foundational Berlin Strings and…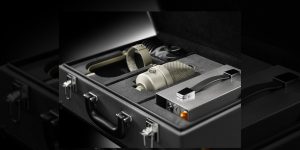 A Basic Mic Primer
The mic is the center of the recording studio, and it pays to know how they work and what they do.
The recording industry is changing rapidly, but there's one area where the technology is pretty much the same as it always was—microphones. While it's true that better mics are available at lower prices than ever, it's also true that vintage models and designs are still the most sought-after options for recording today.
Recording's Readers' Tracks is where respected engineer and producer Marty Peters listens to your recordings and critiques them, pointing out where and how you can make them better. Listen to the songs, read the reviews, and submit your own materials online via upload.
Artist Name: Summer's Children   Title: That's the Way we used to Play   Genre: Rock
"That's the Way we used to Play" is a male vocal rock song. Rodney wrote, arranged, produced, performed and recorded/mixed the track at his home studio.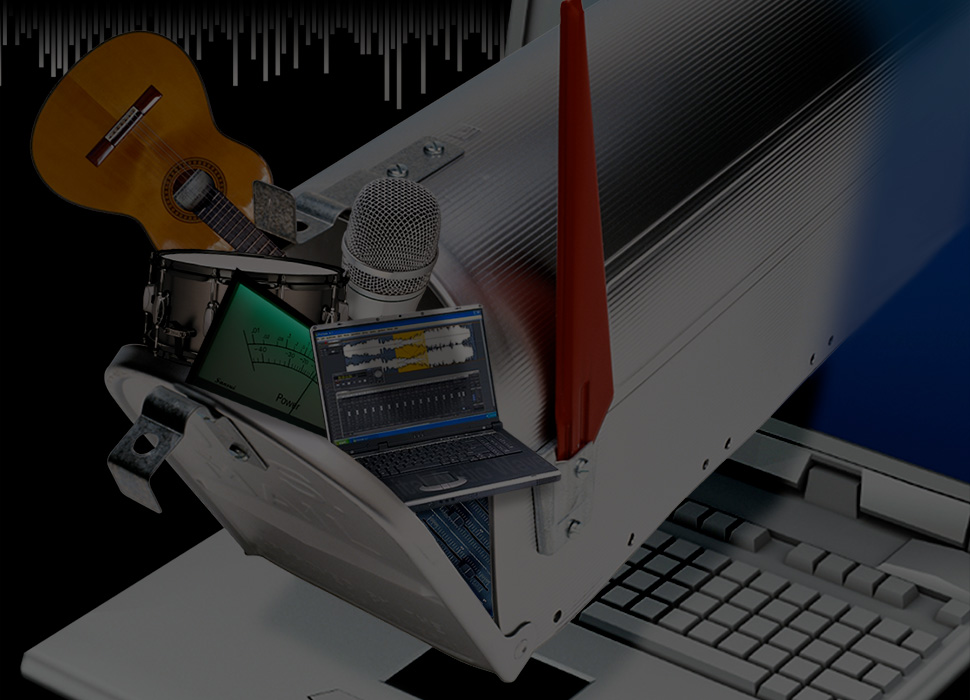 REC's six monthly Sound Advice bulletins offer great advice:
On Vocals: Useful advice on recording the best vocals.
On Guitars: Miked or direct, electric or acoustic, ways to capture great guitar sounds.
On Drums: Great techniques for recording drums.
On Mastering & Mixing: Practical mastering topics for at-home users and tips on how to mix better songs.
On Acoustics: Learn how to make your room sound better.
On Digital Audio: All about digital and computer audio.
SAMPLE BULLETINS