RECORDING INFORMATION RESOURCES
Walking Together, Rocking Together: A Talk with Kevin Seconds, Ian MacKaye & Don Zientara
Miking Instruments!
• Recording Gotye's Ondioline
25 New Reviews
Austrian Audio • CAD Audio • Cloud Microphones
DPA • Gibson • Modartt • Peach Audio • PreSonus 
PSPaudioware  • Royer Labs • Strymon • Toontrack  • Warm Audio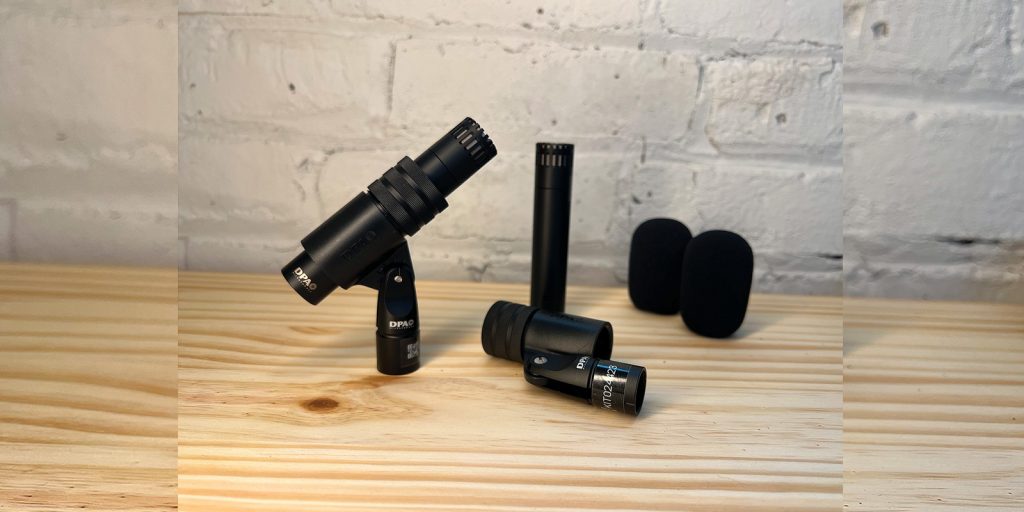 DPA 2015 Wide Cardioid Microphone
Wonderful width and detail on stage and in the studio
The 2015 is the latest pencil condenser offering from DPA, released concurrently with the similarly styled 2012. When one of the world's premier small diaphragm condenser designers releases a new model (or two), count me as curious.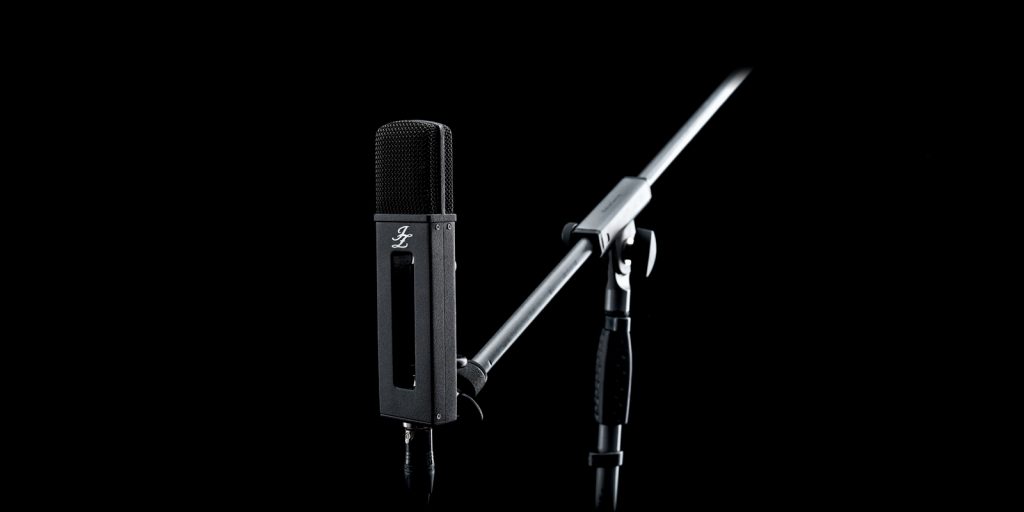 The Well-Balanced Mic Closet
Everything your mic closet needs, and then some…
What's the most significant difference between a beginner's home studio and a professional facility?
While a beginner's equipment may get the job done, there's a lot more to it than that. In a startup studio, the owner usually has a couple of good microphones and a couple of crappy ones, the latter probably snaggled from the band's performing mics.
Recording's Readers' Tracks is where respected engineer and producer Marty Peters listens to your recordings and critiques them, pointing out where and how you can make them better. Listen to the songs, read the reviews, and submit your own materials online via upload.
Artist Name: Wayne Price (aka J Gulli)  Title: Rise Up With Me  Genre: Inspirational Pop
"Rise Up With Me," composed and recorded by Wayne Price, aka J Gulli, is an inspirational pop song that hits the mark as a compositional call to action.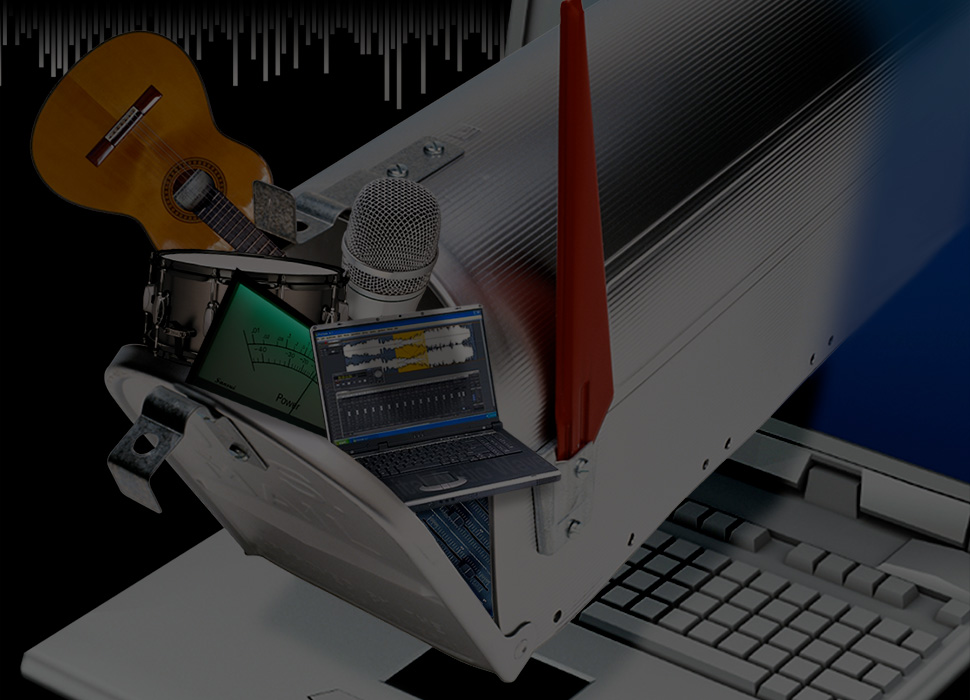 REC's six monthly Sound Advice bulletins offer great advice:
On Vocals: Useful advice on recording the best vocals.
On Guitars: Miked or direct, electric or acoustic, ways to capture great guitar sounds.
On Drums: Great techniques for recording drums.
On Mastering & Mixing: Practical mastering topics for at-home users and tips on how to mix better songs.
On Acoustics: Learn how to make your room sound better.
On Digital Audio: All about digital and computer audio.
SAMPLE BULLETINS