RECORDING INFORMATION RESOURCES
Hugh Padgham Interview: Behind the Gates of the Hitmaker
Record Drums!
• Intro to Drum Recording
• Capturing the Drums of Japan
Inside the Studio with Steve Gadd
12 New Reviews
API • 
EFNOTE • 
LEWITT • 
Panda Audio •
PreSonus
Roland • 
sE Electronics
• 
Solid State Logic
Spitfire Audio • 
Strymon • 
Toontrack
LEWITT BEATKIT PRO
A versatile 7-piece drum mic kit with a lot of impact
Austrian-based LEWITT has made a name for itself since 2009 with its eye-catching, innovative microphones and audio devices. Recently LEWITT upgraded its flagship BEATKIT PRO drum mic package. The BEATKIT PRO comes with seven drum-centric mics tailored for peak percussive performance.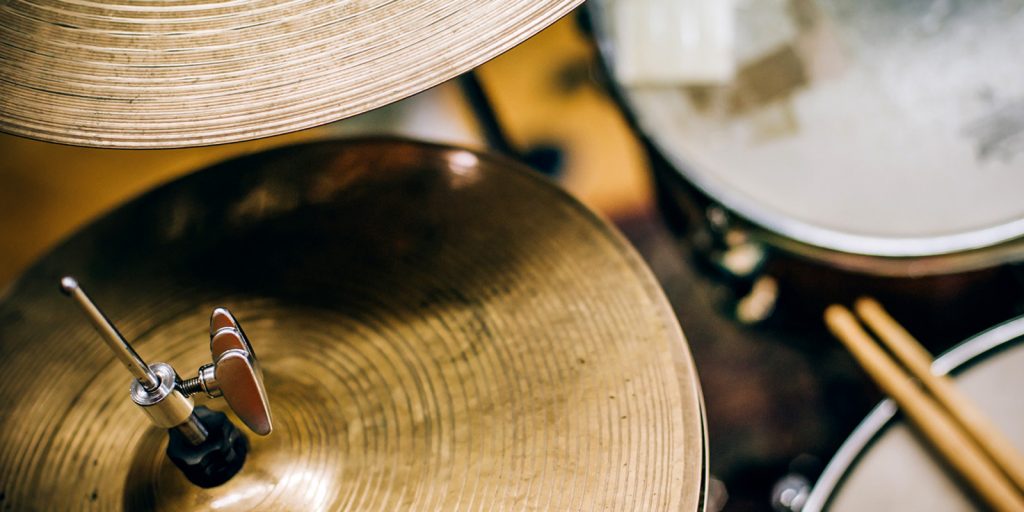 Better Drum Recordings Through Tuning
A drummer who's also a recording engineer walks us through setting up a kit for the best possible tone
An engineer/recordist with some basic tuning and damping knowledge can really save the day. Start a session with a mediocre-sounding drum kit, and you will in the end have to overprocess in trying to make up for the sound you didn't fix in the beginning…
Recording's Readers' Tracks is where respected engineer and producer Marty Peters listens to your recordings and critiques them, pointing out where and how you can make them better. Listen to the songs, read the reviews, and submit your own materials online via upload.
Artist Name: Rick Lecksell   Title: The Curse   Genre: Folk
Rick has submitted a stripped-down acoustic tune here that is squarely in the 1960s Greenwich Village era—the Dylan, Eric Andersen, Phil Ochs vibe is alive! Recorded on a basic Tascam 4-Track (cassette?) machine, this classic folk troubadour, acoustic guitar, harmonica and vocal arrangement focuses on the storytelling.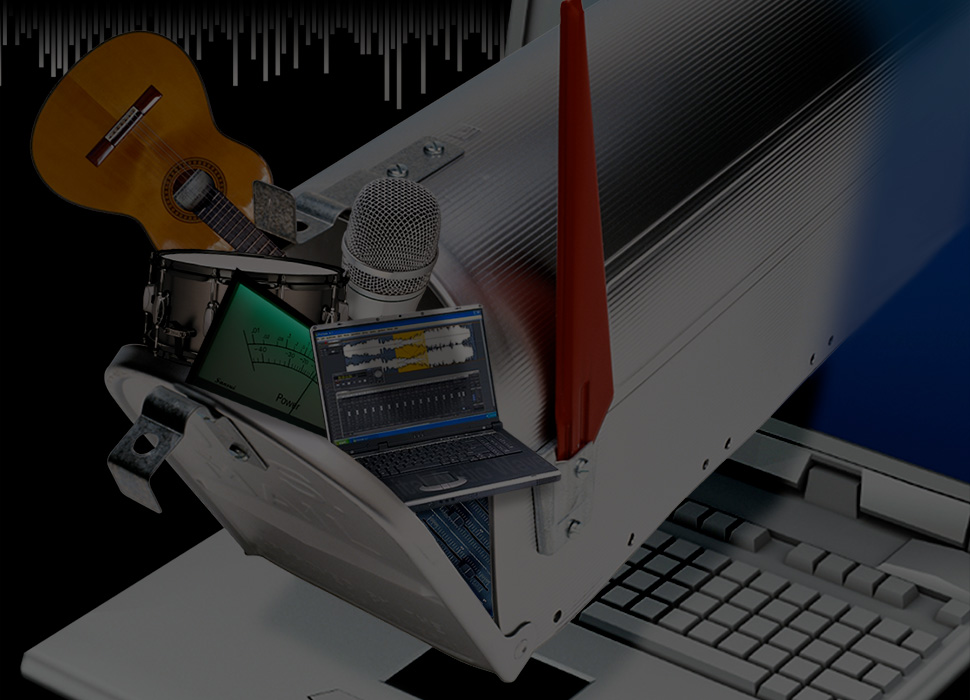 REC's six monthly Sound Advice bulletins offer great advice:
On Vocals: Useful advice on recording the best vocals.
On Guitars: Miked or direct, electric or acoustic, ways to capture great guitar sounds.
On Drums: Great techniques for recording drums.
On Mastering & Mixing: Practical mastering topics for at-home users and tips on how to mix better songs.
On Acoustics: Learn how to make your room sound better.
On Digital Audio: All about digital and computer audio.
SAMPLE BULLETINS