RECORDING INFORMATION RESOURCES
Interview: Fueling the Chicago Blues Revival with GA-20
Monitors & Headphones!
• Intro to Monitoring
• Inside the Studio with Shinedown
• Why Monitoring Matters
15 New Reviews
ADAM Audio • Audeze • Auratone • Campfire Audio
DACS Audio • Danley Sound Labs • ESI • Fluid Audio
Focal • GIK Acoustics • KRK • Meyer Sound
reProducer Audio Labs • sonible • Sonnox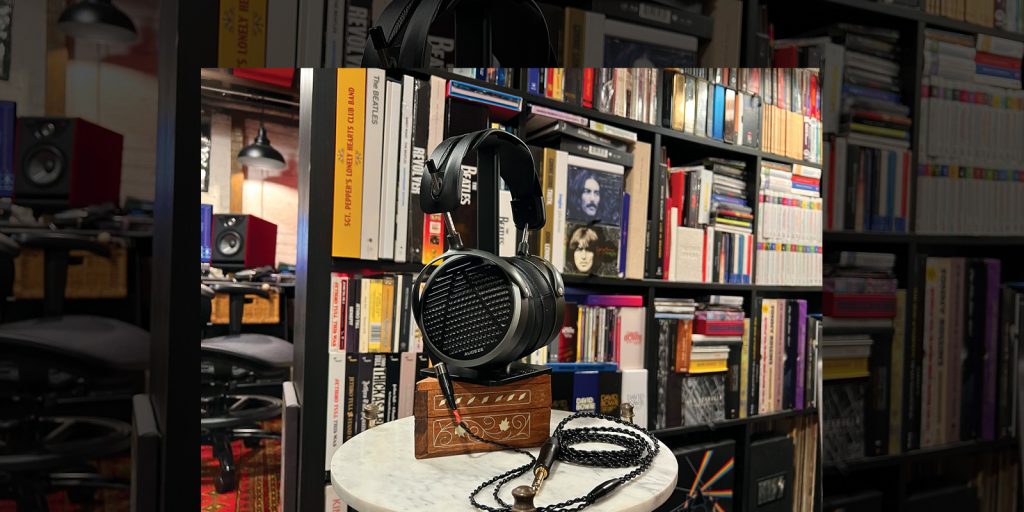 Audeze MM-500
Planar magnetic headphones focused on your mix
Audeze reference-grade headphones should be no stranger to our readers as we have been covering the company's audiophile-grade planar magnetic designs for several years. The MM-500 represents a bit of a departure for the Orange County-based company. Crafted in tandem with noted audio engineer Manny Marroquin (the MM in the name), the MM-500 represents the first Audeze entry purpose-designed for today's mixing engineer.
Monitors and Monitoring—What's Right For Your Studio
A hard look at the art and science of hearing your music right
In studios of all types and sizes, every decision made—levels, EQ, compression, reverb—is based on what the engineer hears in the studio monitoring system. And that's not just the speakers, but also the physical environment—the room itself. It can be easy to forget just how critical this is, and to get lost in the fun of assembling and…
Recording's Readers' Tracks is where respected engineer and producer Marty Peters listens to your recordings and critiques them, pointing out where and how you can make them better. Listen to the songs, read the reviews, and submit your own materials online via upload.
Artist Name: Rick Lecksell   Title: The Curse   Genre: Folk
Rick has submitted a stripped-down acoustic tune here that is squarely in the 1960s Greenwich Village era—the Dylan, Eric Andersen, Phil Ochs vibe is alive! Recorded on a basic Tascam 4-Track (cassette?) machine, this classic folk troubadour, acoustic guitar, harmonica and vocal arrangement focuses on the storytelling.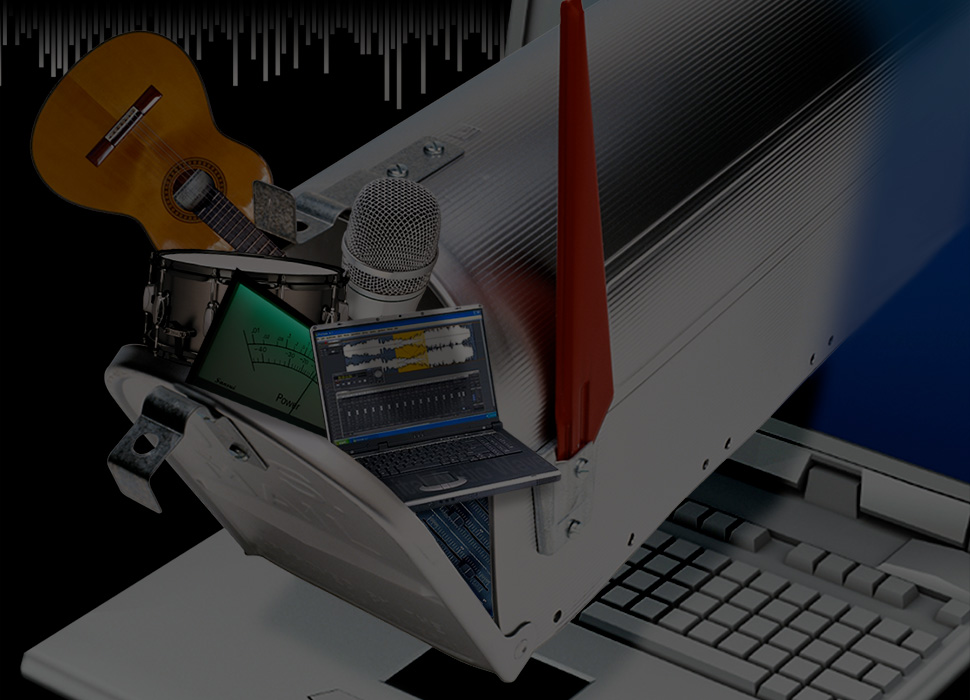 REC's six monthly Sound Advice bulletins offer great advice:
On Vocals: Useful advice on recording the best vocals.
On Guitars: Miked or direct, electric or acoustic, ways to capture great guitar sounds.
On Drums: Great techniques for recording drums.
On Mastering & Mixing: Practical mastering topics for at-home users and tips on how to mix better songs.
On Acoustics: Learn how to make your room sound better.
On Digital Audio: All about digital and computer audio.
SAMPLE BULLETINS