2021 Summer NAMM Report on the latest and greatest gear!
Monitoring,
Mixing & 
Mastering
• Marc Urselli on Managing the Mix
• The Mastering Engineer—Friend or Foe?
13 New Reviews:

Ableton • 
Amphion • 
Austrian Audio • 
Avid
BABY Audio 
• 
Empirical Labs • 
FabFilter • 
Focal
KRK • 
Massenburg Designworks 
• 
Output
Overloud • 
Solid State Logic
KRK Classic 7
A familiar sound, now in a 7″ monitor at an unbelievable price
A familiar face is back with the KRK Classic 7. KRK has extended the Classic line to include 7″ and 8″ options along with the original 5″ model. While it's essentially the third generation ROKIT recommissioned, the Classic monitor's streamlined features and lower price point make this an appealing choice for anybody looking for a no-frills, great-sounding studio monitor that has stood the test of time. READ FULL REVIEW
Monitors and Monitoring—What's Right For Your Studio
A hard look at the art and science of hearing your music right
In studios of all types and sizes, every decision made—levels, EQ, compression, reverb—is based on what the engineer hears in the studio monitoring system. And that's not just the speakers, but also the physical environment—the room itself. It can be easy to forget just how critical this is, and to get lost in the fun of… READ FULL ARTICLE
Recording's Readers' Tracks is where respected engineer and producer Marty Peters listens to your recordings and critiques them, pointing out where and how you can make them better. Listen to the songs, read the reviews, and submit your own materials online via upload.
Artist Name: John McCracken   Title: Prayer Genre: Acoustic
In his production notes, Warren tells us that 'Prayer' is a song that he's had for quite some time and that he intended to leave it as a legacy recording for his daughter and grandchildren—the arts are wonderful in that capacity! While no one would confuse the recording for a commercial studio production, the fact that Warren tracked it on his smartphone software is still rather astounding, given that many of us cut our teeth on analog tape machines that cost tens of thousands of dollars, used tape that ran three hundred bucks per four songs, and took two people to carry!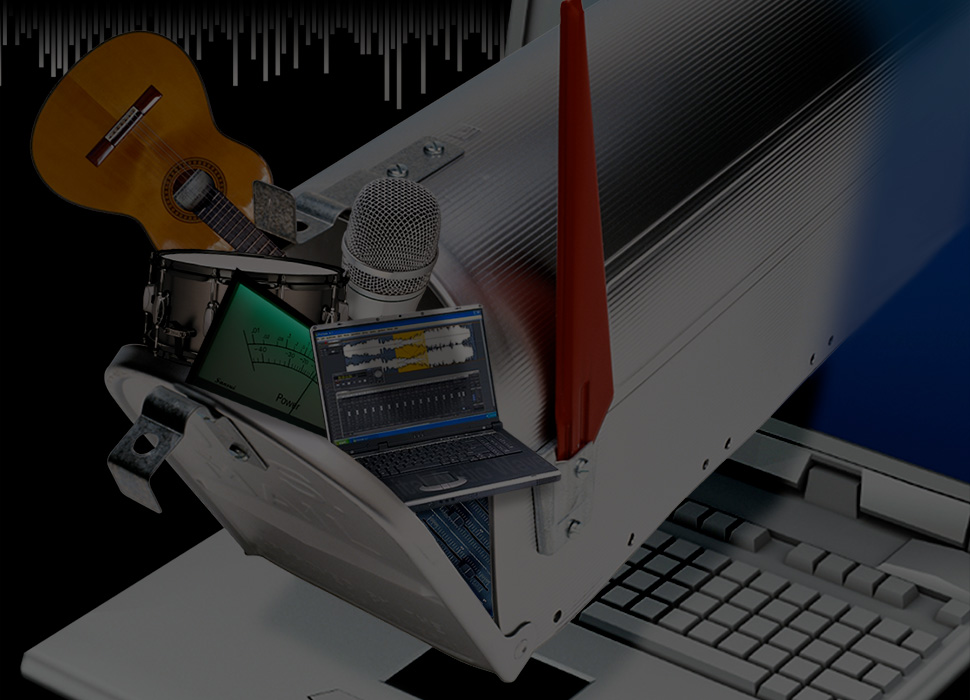 REC's six monthly Sound Advice bulletins offer great advice:
On Vocals: Useful advice on recording the best vocals.
On Guitars: Miked or direct, electric or acoustic, ways to capture great guitar sounds.
On Drums: Great techniques for recording drums.
On Mastering & Mixing: Practical mastering topics for at-home users and tips on how to mix better songs.
On Acoustics: Learn how to make your room sound better.
On Digital Audio: All about digital and computer audio.
SAMPLE BULLETINS