Inside the sonic trip of Leon III's Antlers in Velvet
Focus on Miking Instruments
• Tracking brass and strings
• The key to recording classic keys
• Mixing instruments inside the box
13 New Reviews:

Daking Audio • Focusrite Pro • Kali Audio • Korg • Little Labs
MicLock • Ocean Way Audio • Peluso Microphone Lab
PreSonus • Rupert Neve Designs • Tierra Audio • Warm Audio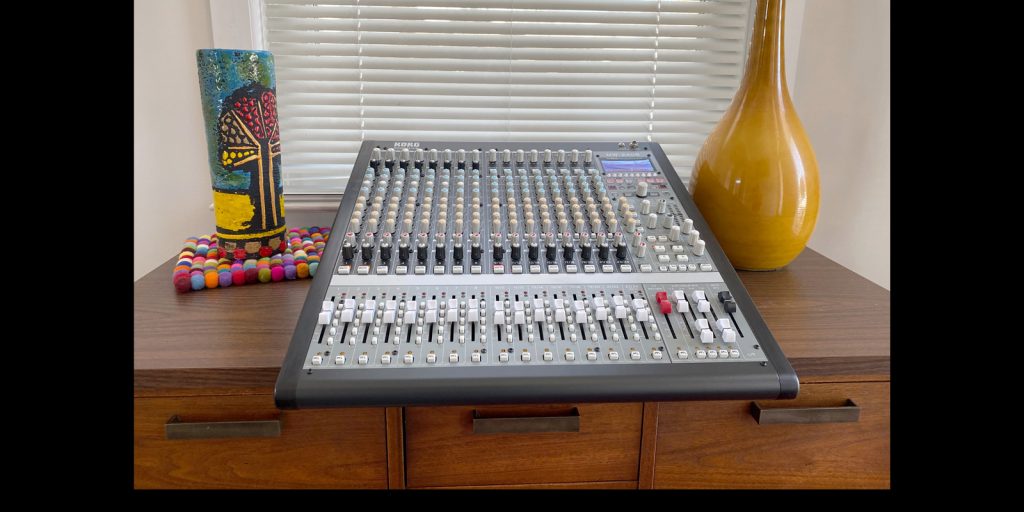 KORG SoundLink MW-2408
Hybrid Digital/Analog Mixer
An extraordinarily comprehensive compact mixer with bountiful connectivity!
Fresh from Korg is a new series of hybrid digital/analog mixers comprising the SoundLink MW-1608 and MW-2408. The designs are the handiwork of Greg Mackie and Peter Watts. Greg more or less invented what we now know as the compact mixer, and Peter spent almost two decades at Trident Audio. READ FULL REVIEW
Get Started With the Fundamentals of Sound and Acoustics!
The latest and greatest gear may get all the attention, but if the acoustics of your studio aren't suitable, all the toys in the world won't make for great-sounding recordings. Let's examine the basics of acoustics, look at issues that can affect our recordings, and discuss practical approaches for optimizing our recording spaces, with an emphasis on control rooms. READ FULL ARTICLE
Recording's Readers' Tracks is where respected engineer and producer Marty Peters listens to your recordings and critiques them, pointing out where and how you can make them better. Listen to the songs, read the reviews, and submit your own materials online via upload.
Artist Name: SANTOS ATEOS   Title: TIERRA  Genre: Rock/Pop
Ricardo has submitted a strong single-person effort here—just shy of being a RECORDING Spotlight feature. Ricardo has done an excellent job with his rhythm section overall. The basic and solid drum programming via Toontrack creates a fine bed with quality tones selected on all of the kit pieces. The melodic, midrange-forward processed bass guitar features prominently in the mix (perhaps a tiny bit too much). It's delivered sans distortion and adds nicely to the movement of the track throughout. The vocals are also well recorded and without artifacts. We dig the doubled vocals that Ricardo employed in spots throughout the song.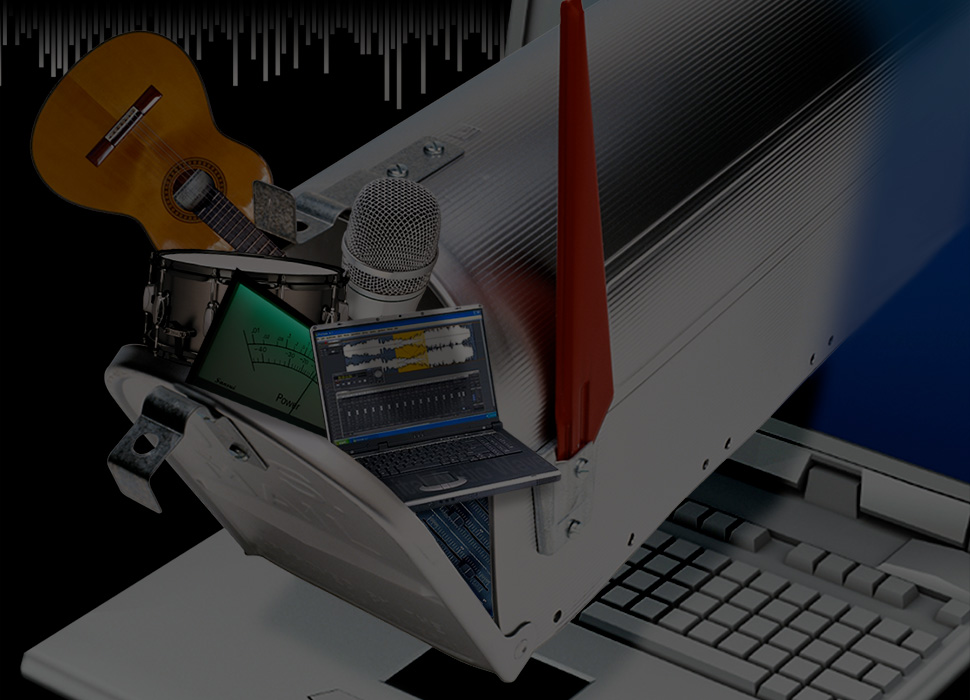 REC's six monthly Sound Advice bulletins offer great advice:
On Vocals: Useful advice on recording the best vocals.
On Guitars: Miked or direct, electric or acoustic, ways to capture great guitar sounds.
On Drums: Great techniques for recording drums.
On Mastering & Mixing: Practical mastering topics for at-home users and tips on how to mix better songs.
On Acoustics: Learn how to make your room sound better.
On Digital Audio: All about digital and computer audio.
SAMPLE BULLETINS