RECORDING INFORMATION RESOURCES
INTERVIEW: Charlotte Kemp Muhl on Recording Uni and The Urchins SIMULATOR
The Art of Recording Vocals
• Choosing the Right Vocal Mic
• Advice from a Vocal Coach
• Successfully Record Your Own Vocals
A Family of AKG C Series Mics Compared
15 New Reviews
Antares • Black Lion Audio • Black Rooster Audio
Drawmer • IK Multimedia • Neumann
Placid Audio • sE • Soyuz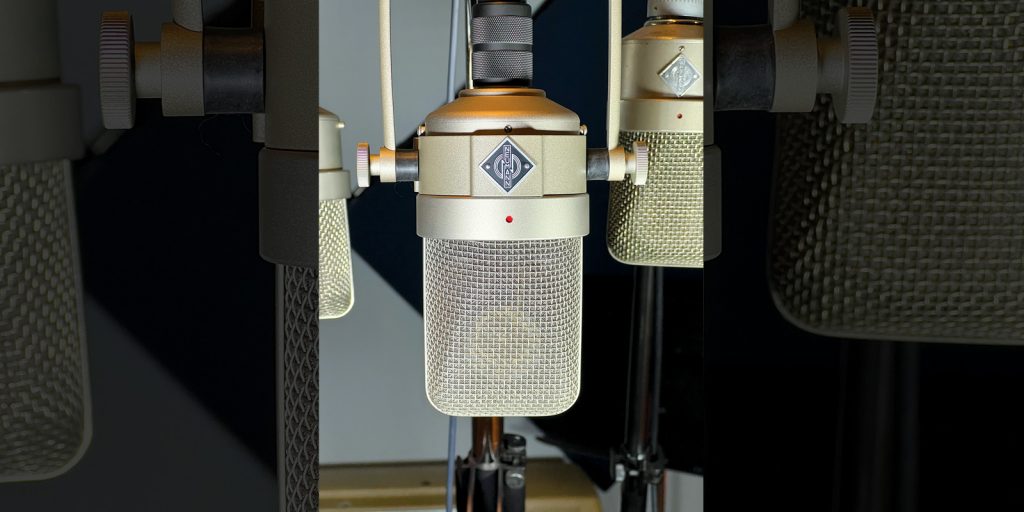 Neumann M49 V
The return of one of the world's most iconic microphones…  for real!
The M 49 V is the latest historic microphone reissue from Neumann. Like the U 47 FET (reviewed February 2015) and U 67 (reviewed May 2019), the new M 49 V is not an inspiration nor a new twist on a classic design. This is a Neumann M 49 built by hand in Germany for a new generation—and all that implies.
The Right Mic For The Right Vocal
Know your mics and you're on your way to great vocal recordings
Microphone technology has evolved a great deal over the last century, and throughout that history there have emerged a handful of "go to" mics that have dominated particular periods and genres. Many of your favorite modern bands are creating music that harks back to…
Recording's Readers' Tracks is where respected engineer and producer Marty Peters listens to your recordings and critiques them, pointing out where and how you can make them better. Listen to the songs, read the reviews, and submit your own materials online via upload.
Artist Name: Bill Edwards   Title: Hard, Cold Light Of Day  Genre: Americana
From the first listen, "Cold, Hard Light Of Day" struck me as a classic singer-songwriter performance and one that works very well. I don't say that with any condescension, by the way; I've long been a fan of John Prine, Guy Clark and Fred Koller to be anything other than appreciative of the style.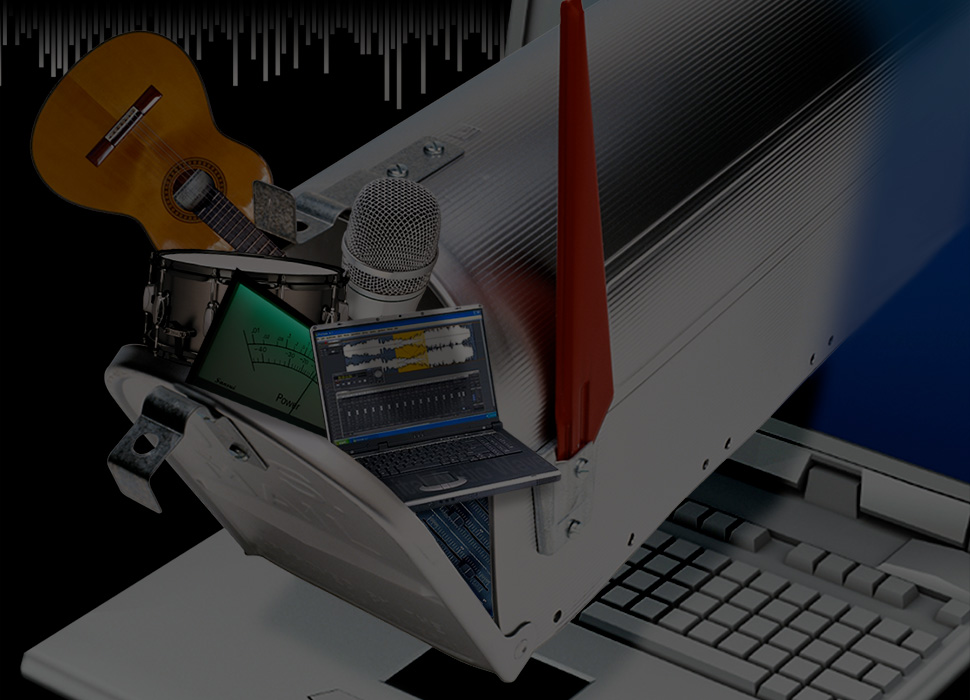 REC's six monthly Sound Advice bulletins offer great advice:
On Vocals: Useful advice on recording the best vocals.
On Guitars: Miked or direct, electric or acoustic, ways to capture great guitar sounds.
On Drums: Great techniques for recording drums.
On Mastering & Mixing: Practical mastering topics for at-home users and tips on how to mix better songs.
On Acoustics: Learn how to make your room sound better.
On Digital Audio: All about digital and computer audio.
SAMPLE BULLETINS