RECORDING INFORMATION RESOURCES
Interview with Gov't Mule's Warren Haynes and Producer John Paterno
Mastering The Perfect Mix!
• Intro to Headphones and Mixing
• All About Dolby Atmos Binaural Streaming
• Airstreams, Bulldogs and Bears—Ready for Mixdown
14 New Reviews
API • ATC • Audeze • Audient • AudioScape • Focal
Heritage Audio • KRK • Musik Hack • RME • sonible
Sound Anchors • Whitestone Audio Instruments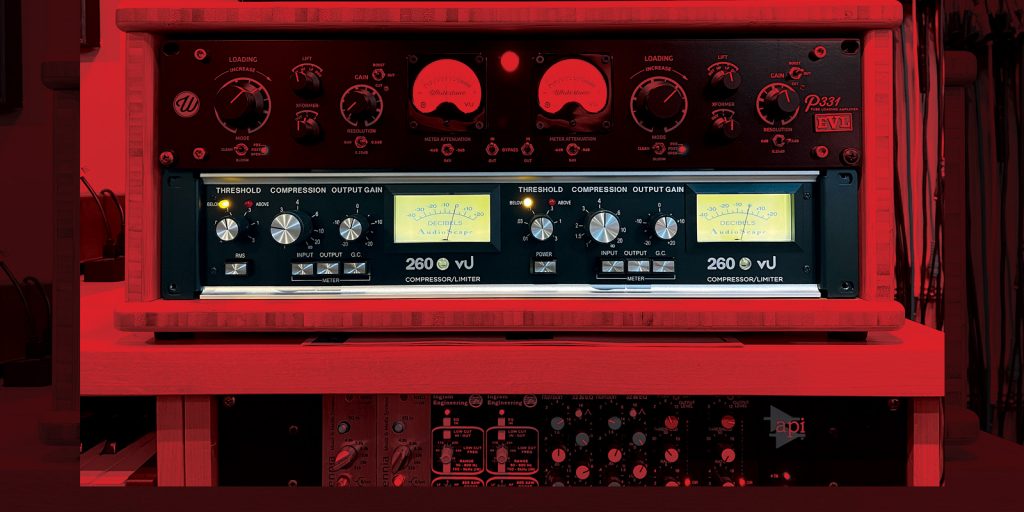 A stone-cold classic clamp box lives again
Based in Daytona, Florida, AudioScape Engineering handcrafts a line of analog audio processors that leans heavily on classic designs of the past and, in a few cases, resurrects classic units that have yet to be tackled. Such is the case with our inaugural AudioScape review as we look at the AudioScape 260VU Compressor/Limiter.
A Producer's Vocal Tracking Guide
Grammy-winning engineer Marc Urselli gives you the recipe for creating tasty tracks
Mixing is just like cooking. That's right, I said it.
First you need great ingredients, ideally organic. Next you need good tools with which to actually do the cooking. You can definitely use some creativity, good taste (doh!) and a palate for experimenting and trying out new things. But most importantly you need the knowledge and experience that can only come with lots of cooking…
Recording's Readers' Tracks is where respected engineer and producer Marty Peters listens to your recordings and critiques them, pointing out where and how you can make them better. Listen to the songs, read the reviews, and submit your own materials online via upload.
Artist Name: Gargoyle Circus  Title: Killroy Was Here   Genre: Pop-Punk
"Killroy Was Here" is a pop-punk track written by Andrea Parigi and performed by Parigi (Guitar and vox) and Cristiano Trionfera (guitar), as Gargoyle Circus.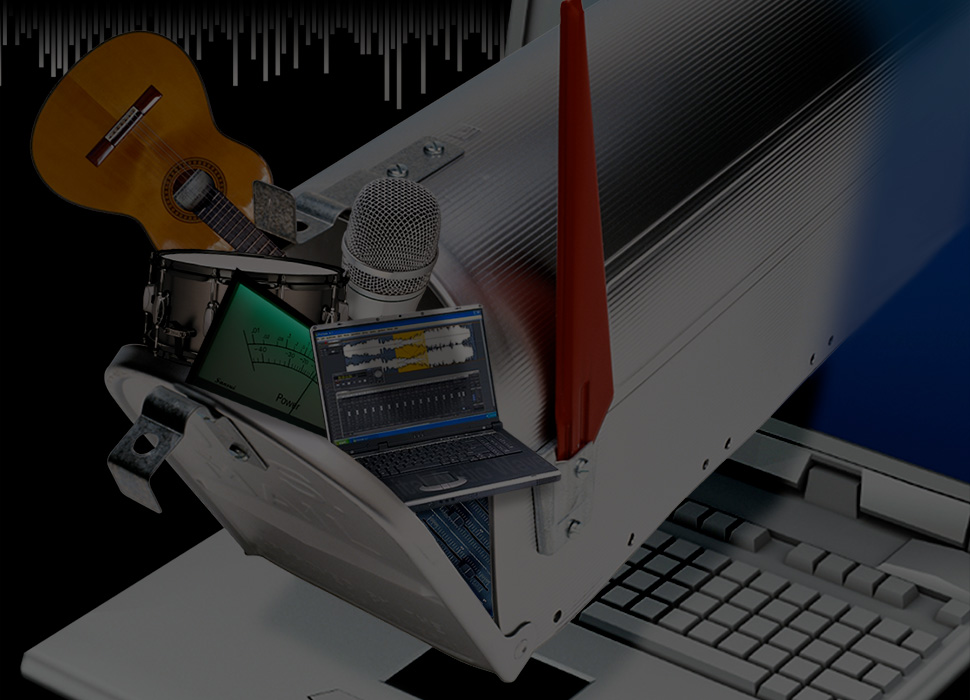 REC's six monthly Sound Advice bulletins offer great advice:
On Vocals: Useful advice on recording the best vocals.
On Guitars: Miked or direct, electric or acoustic, ways to capture great guitar sounds.
On Drums: Great techniques for recording drums.
On Mastering & Mixing: Practical mastering topics for at-home users and tips on how to mix better songs.
On Acoustics: Learn how to make your room sound better.
On Digital Audio: All about digital and computer audio.
SAMPLE BULLETINS