RECORDING INFORMATION RESOURCES
Holiday Buyer's Guide—62 Great Gift Ideas For Recording Musicians—Like You!
Dirty Knobs & Scratchy Pots
Recording Mike Campbell's Wreckless Abandon
12 New Reviews:

Advanced Audio • Avid • BABY Audio • Bettermaker • Echo Fix • PreSonus
Strymon • TechZone Audio Products • TELEFUNKEN • Warm Audio
Warm Audio WA-87 R2 FET Condenser Microphone
A warm new take on an old friend
Warm Audio released the WA-87 in 2016 as the company's first venture into the world of microphones. It quickly earned a reputation for its sound and affordability. Building on its knowledge and success in the years following, Warm Audio has revamped the original design with the recently released WA-87 R2, which introduces a range of component upgrades, physical modifications, and an improved output transformer… READ FULL REVIEW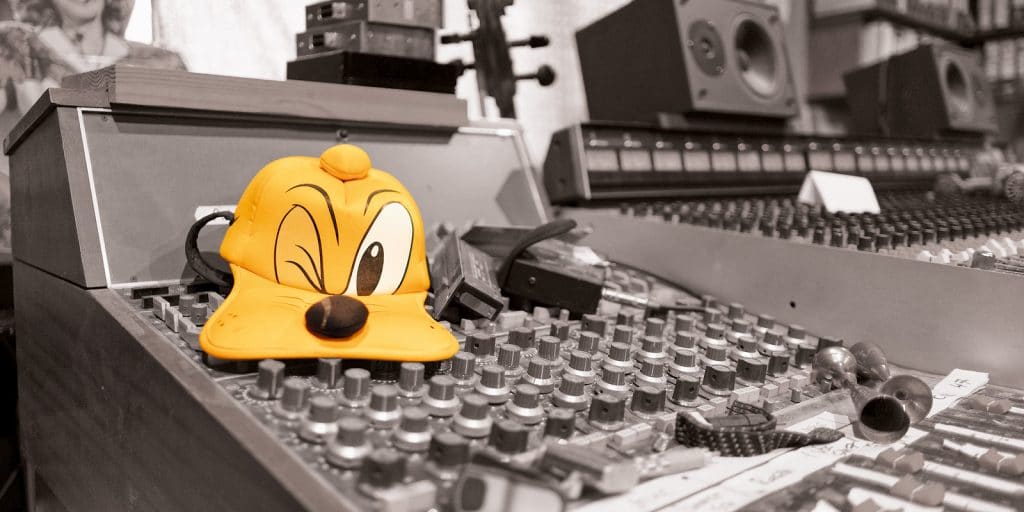 The Dirty Knobs — Recording Wreckless Abandon
Dirty Knobs, Scratchy Pots, and Dance Party Boogie-Woogie
Wreckless Abandon is the Dirty Knobs' debut recording. Formed over a decade ago, the Dirty Knobs began as a side project by Tom Petty and the Heartbreakers lead guitarist and co-songwriter, Mike Campbell. The band includes guitarist Jason Sinay (Neil Diamond, Jerry Lee Lewis, Jackson Browne, Lucinda Williams), bassist Lance Morrison (Don Henley, Volto!) and drummer Matt Laug (Alanis Morissette, Alice Cooper, Slash's Snakepit). READ FULL ARTICLE
Recording's Readers' Tracks is where respected engineer and producer Marty Peters listens to your recordings and critiques them, pointing out where and how you can make them better. Listen to the songs, read the reviews, and submit your own materials online via upload.
Artist Name: Relic  Title: Dance With the Devil  Genre: Rock/Blues
Quite an ambitious effort for a one-man-band scenario. Alex is wearing lots of hats: writer, performer, programmer, engineer and mixer. Let's see how it all fits. The track intros with a wide-panned piano courtesy of Toontrack EZkeys, closely followed by a reverb-saturated lead vocal. Unfortunately, we noticed several punch or comp discrepancies on the vocal, particularly at the 28-second mark where the tone changes noticeably. Whether this was done intentionally in an effort to create a call-and-response-type feel is anyone's guess, but the pattern continues albeit less apparently once the other instruments come in. Alex has done a fine job with his separation of instruments here, particularly given the low midrange nature of… READ THE FULL REVIEW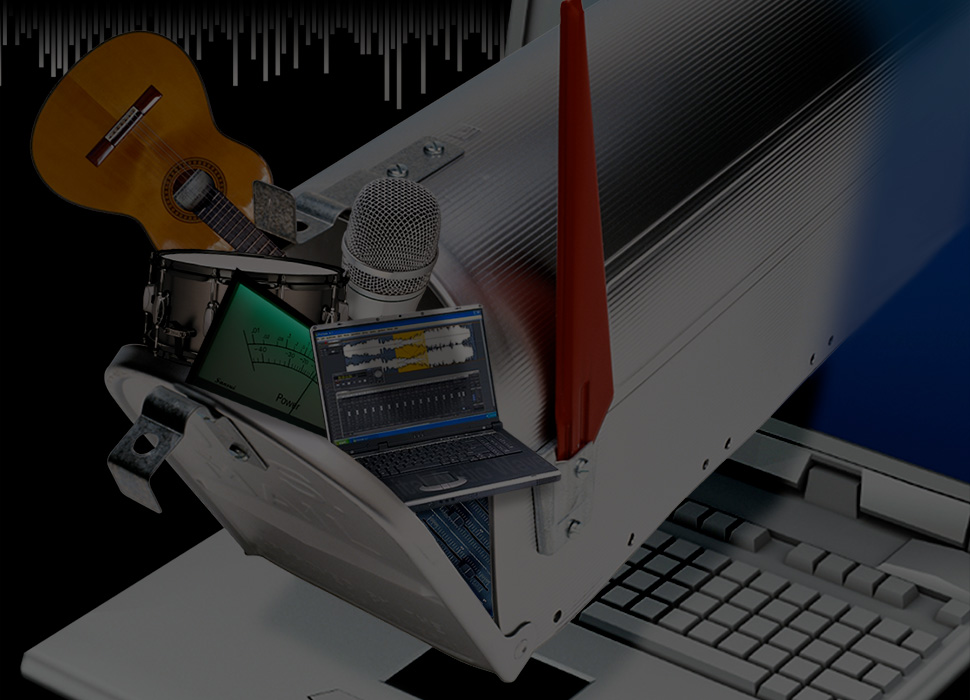 REC's six monthly Sound Advice bulletins offer great advice:
On Vocals: Useful advice on recording the best vocals.
On Guitars: Miked or direct, electric or acoustic, ways to capture great guitar sounds.
On Drums: Great techniques for recording drums.
On Mastering & Mixing: Practical mastering topics for at-home users and tips on how to mix better songs.
On Acoustics: Learn how to make your room sound better.
On Digital Audio: All about digital and computer audio.
SAMPLE BULLETINS