RECORDING INFORMATION RESOURCES
(Just Like) Starting Over: Remixing John Lennon's Gimme Some Truth
Upgrade Your Studio!
• Stepping Up Your DAW
• The Joy of Modding Mics
• Profiling Your Amp Collection
22 New Reviews:

ADAM Audio • Amphion • Arturia • Audeze • Dynaudio • Glyph • Hosa Technologies • IK Multimedia • Kali Audio • MicParts.com • OWC • PreSonus • RME • Steinberg • TASCAM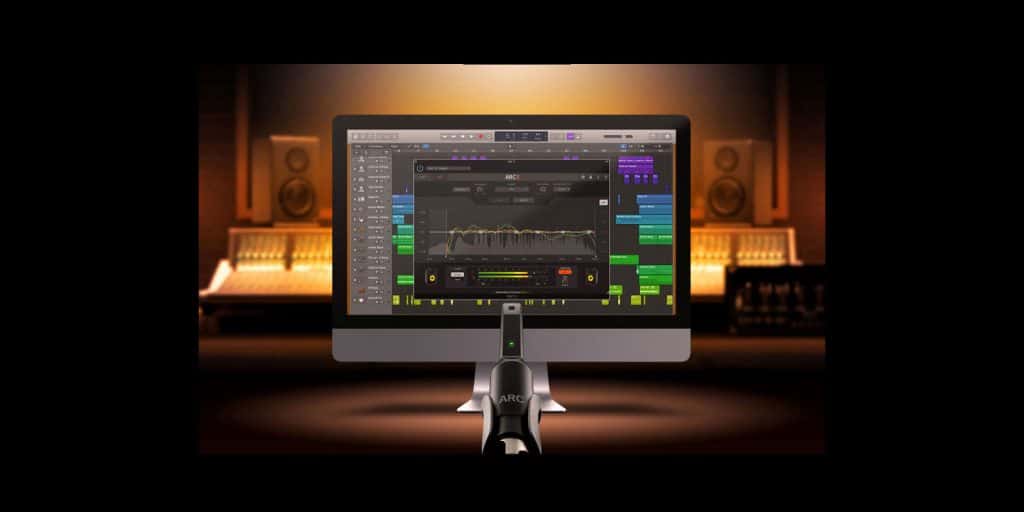 IK MULTIMEDIA ARC SYSTEM 3
Make better mix decisions with this improved room correction system
The IK Multimedia Advanced Room Correction System, or ARC, has been around for over ten years. It utilizes standalone measurement software in conjunction with a DAW plugin to compensate for shortcomings in your listening environment. The third-generation ARC system introduces many significant improvements… READ FULL REVIEW
Start With The Room
Everyone wants you to start building your studio with gear—here's where you should start instead, if you want the best sound!
This article is aimed at beginners—people new to this great adventure of home-based recording. But to the readers who have been doing this for a few years: stick with me, there's plenty here that you can use too. Here's a bit of "inside… READ FULL ARTICLE
Recording's Readers' Tracks is where respected engineer and producer Marty Peters listens to your recordings and critiques them, pointing out where and how you can make them better. Listen to the songs, read the reviews, and submit your own materials online via upload.
Artist Name: Disco Drug Store  Title: USP  Genre: male vocal / rock
As a band member, David, like many of us, was forced to alter his recording plans due to distancing issues during the pandemic. He forged on in solo mode to create this high-energy, snarling, punky song. In his production notes, David relays that he initiated the tracking by laying down basic drums, acoustic guitar, and scratch vocals. He added bass and additional guitars, and then went back and replaced the scratch vocals and drums with their keeper counterparts. So how did it turn out? Through our KRK monitors and Grado Labs SR 325 headphones, the recording sounds somewhat muffled. The drums, particularly the snare, have a very round and woody tone—not a bad thing, but the heavy low-midrange presence of the electric guitars and bass (in addition to the drums) crowds… READ THE FULL REVIEW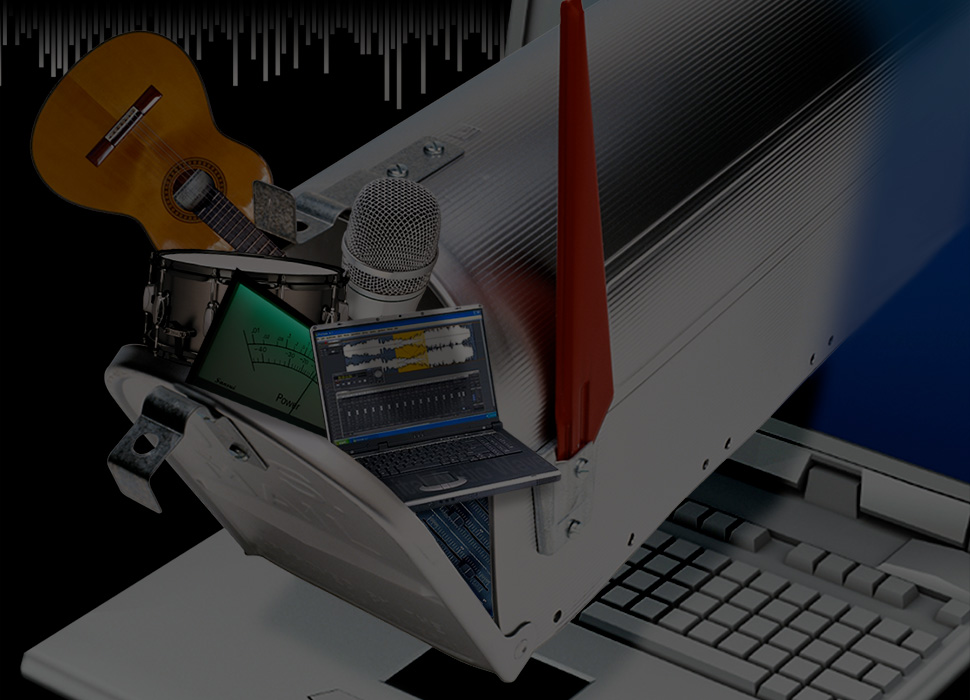 REC's six monthly Sound Advice bulletins offer great advice:
On Vocals: Useful advice on recording the best vocals.
On Guitars: Miked or direct, electric or acoustic, ways to capture great guitar sounds.
On Drums: Great techniques for recording drums.
On Mastering & Mixing: Practical mastering topics for at-home users and tips on how to mix better songs.
On Acoustics: Learn how to make your room sound better.
On Digital Audio: All about digital and computer audio.
SAMPLE BULLETINS