Interview: Stick Men Tony Levin, Pat Mastelotto, and Markus Reuter
Recording Your Band!
• Marc Urselli on Lou Reed
• Nailing your Monitor Mix
• Band Video Done Right
Capturing the Sound of Chicago
With Mark Hornsby
8 New Reviews
Austrian Audio • Campfire Audio • DPA • IK Multimedia
Roswell Pro Audio • sE Electronics • United Studio Technologies
United Studio Technologies
UT Twin87
Why choose between vintage and modern when you can have both?
Based in Baton Rouge, La., United Studio Technologies started in 2018 with a mission to build classic microphone reissues with no compromises. At the time of writing, United currently offers two models: the UT FET47 and the UT Twin87, the later is on review today. Inspired by the iconic Neumann U 87, the UT Twin87 sets itself apart from other clones on the market with a unique twist. We'll look at how the UT Twin87 stands on its own and how it stacks up against its inspiration.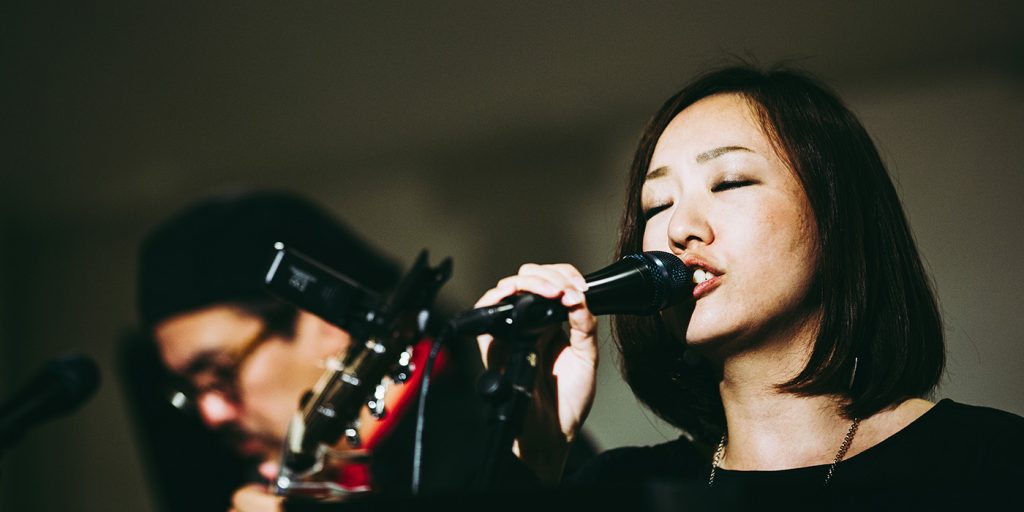 Recording a Band… As a Band
Sometimes the best way to make a record is in stages: track drums and bass, overdub guitar and keyboards, then vocals, etc.. This lets you make sure each part is perfect before moving on; that's great for songwriters fleshing out arrangements or for really awful bands that just can't get through a song without a train wreck. However, when you have a band that rocks hard together, you can capture a much more ass-kicking performance by having the whole band play together, feeding off of each other in a way that just doesn't happen when the drummer has already gone home and the guitar player is asked to shred all alone in a big, cold room under a bare bulb.
Recording's Readers' Tracks is where respected engineer and producer Marty Peters listens to your recordings and critiques them, pointing out where and how you can make them better. Listen to the songs, read the reviews, and submit your own materials online via upload.
Artist Name: Walter Gabbard   Title: Thinking About You   Genre: Modern Country
"Thinking About You" is a modern Country track composed by Walter Gabbard and produced by Walter and Ruben Fernandez. Performance credits were not supplied.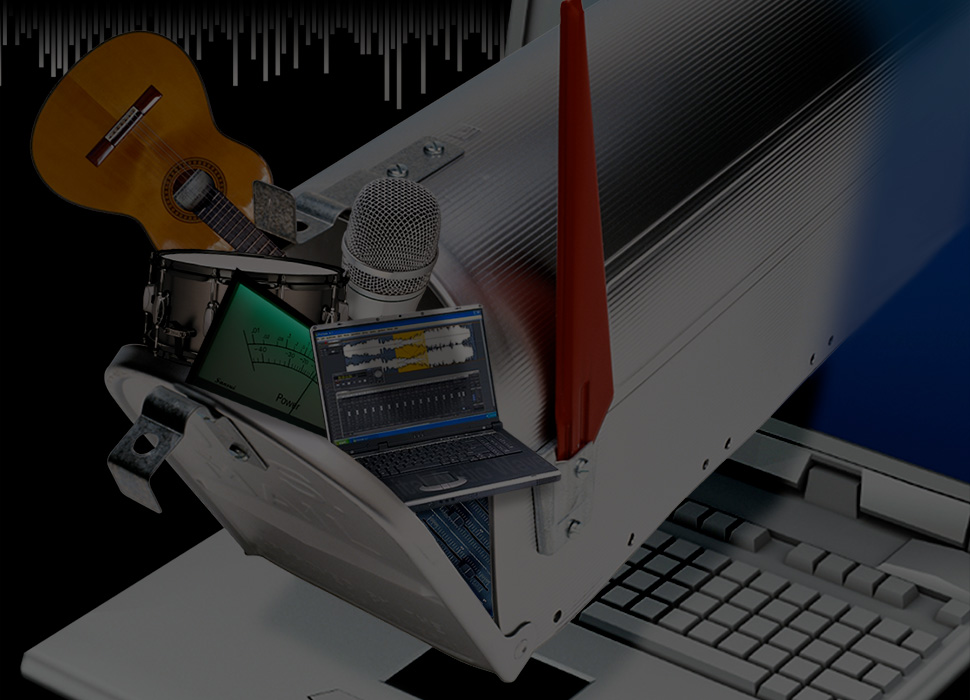 REC's six monthly Sound Advice bulletins offer great advice:
On Vocals: Useful advice on recording the best vocals.
On Guitars: Miked or direct, electric or acoustic, ways to capture great guitar sounds.
On Drums: Great techniques for recording drums.
On Mastering & Mixing: Practical mastering topics for at-home users and tips on how to mix better songs.
On Acoustics: Learn how to make your room sound better.
On Digital Audio: All about digital and computer audio.
SAMPLE BULLETINS