GWAR! Ronan Chris Murphy on recording the masters of the Slave Pit
Microphones!
• The Right Mic for You
• The Shure SM57 and Friends
• One Mic—One Song
10 New Reviews:

Hit'n'Mix • KEMPLER • L-Acoustics • Morton Microphones
Slate Digital • Spitfire Audio • Tech 21 • Teegarden Audio
Zeppelin Design Labs
Slate Digital FG-2A and Custom Opto
Two new optical contenders join the Virtual Analog Bundle
The Virtual Mix Rack plugin from Slate Digital (reviewed February 2016 and June 2018) is a modular rack enclosure plugin with eight slots that you fill with your choice of unique Slate audio processors to build your own custom channel strips. The latest VMR additions include two takes on the most classic optical compressor of all time: the Teletronix LA-2A—one a meticulous recreation of a great sounding original, and another that blows up the blueprint to add modern features for added flexibility.
READ FULL REVIEW
A Basic Mic Primer
The mic is the center of the recording studio, and it pays to know how they work and what they do.
The recording industry is changing rapidly, but there's one area where the technology is pretty much the same as it always was—microphones. While it's true that better mics are available at lower prices than ever, it's also true that vintage models and designs are still the most sought-after options for recording today. READ FULL ARTICLE
Recording's Readers' Tracks is where respected engineer and producer Marty Peters listens to your recordings and critiques them, pointing out where and how you can make them better. Listen to the songs, read the reviews, and submit your own materials online via upload.
Artist Name: John McCracken   Title: Prayer Genre: Acoustic
In his production notes, Warren tells us that 'Prayer' is a song that he's had for quite some time and that he intended to leave it as a legacy recording for his daughter and grandchildren—the arts are wonderful in that capacity! While no one would confuse the recording for a commercial studio production, the fact that Warren tracked it on his smartphone software is still rather astounding, given that many of us cut our teeth on analog tape machines that cost tens of thousands of dollars, used tape that ran three hundred bucks per four songs, and took two people to carry! READ THE FULL REVIEW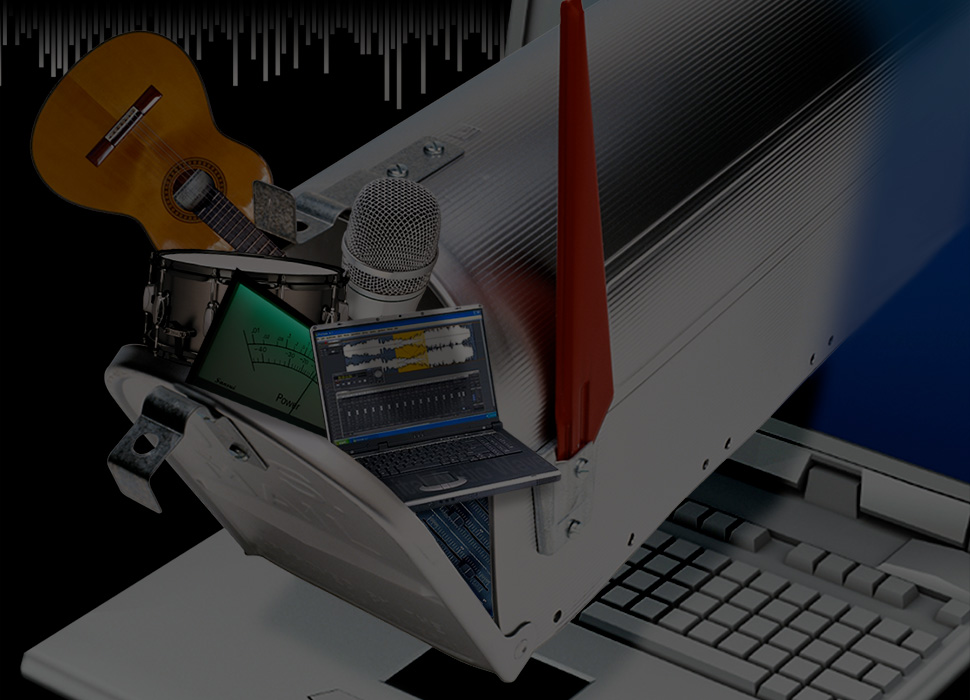 REC's six monthly Sound Advice bulletins offer great advice:
On Vocals: Useful advice on recording the best vocals.
On Guitars: Miked or direct, electric or acoustic, ways to capture great guitar sounds.
On Drums: Great techniques for recording drums.
On Mastering & Mixing: Practical mastering topics for at-home users and tips on how to mix better songs.
On Acoustics: Learn how to make your room sound better.
On Digital Audio: All about digital and computer audio.
SAMPLE BULLETINS