The Art of Symbiotic Collaboration: In The Studio with Bright Eyes
BANG A DRUM!
• Marc Urselli on Tracking Drums
• Drum Replacement Made Easy
First Look: Ableton Live 11
14 New Reviews:

Ableton
 • 
API • 
Arturia • 
Austrian Audio • 
BABY Audio

Death By Audio
• 
NUGEN Audio • 
PreSonus • 
Roland • 
sonible

SPL • 
Steinberg • 
Toontrack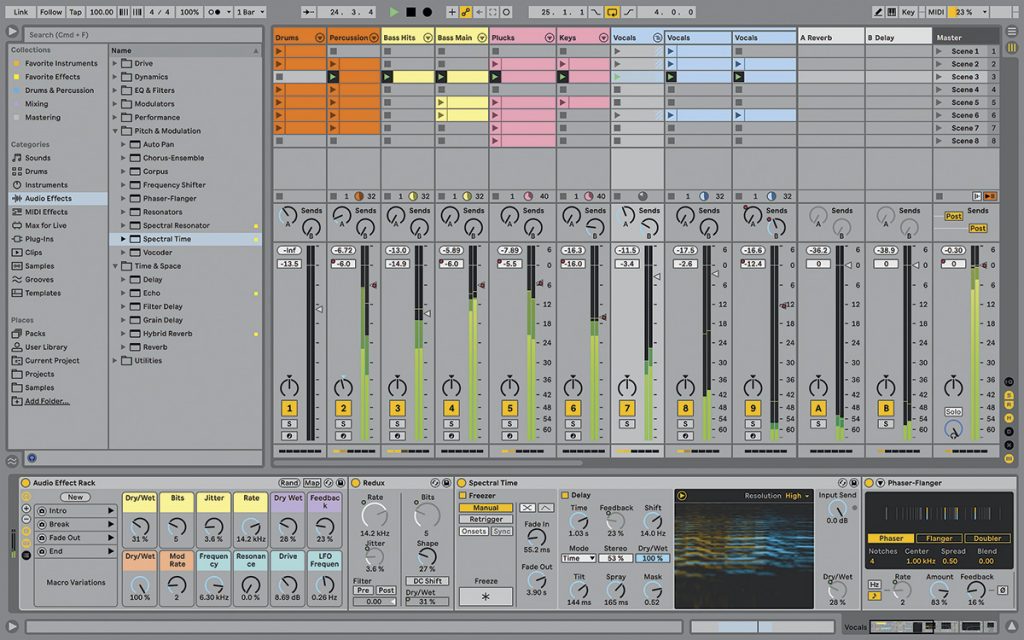 Ableton Live 11
This popular DAW now goes to eleven!
New editions of Ableton Live are always eagerly anticipated. Ableton Live 11 is scheduled for an early 2021 release. I played around with an advance copy of Live 11 for a few months, and here are some of my favorite new features and first impressions.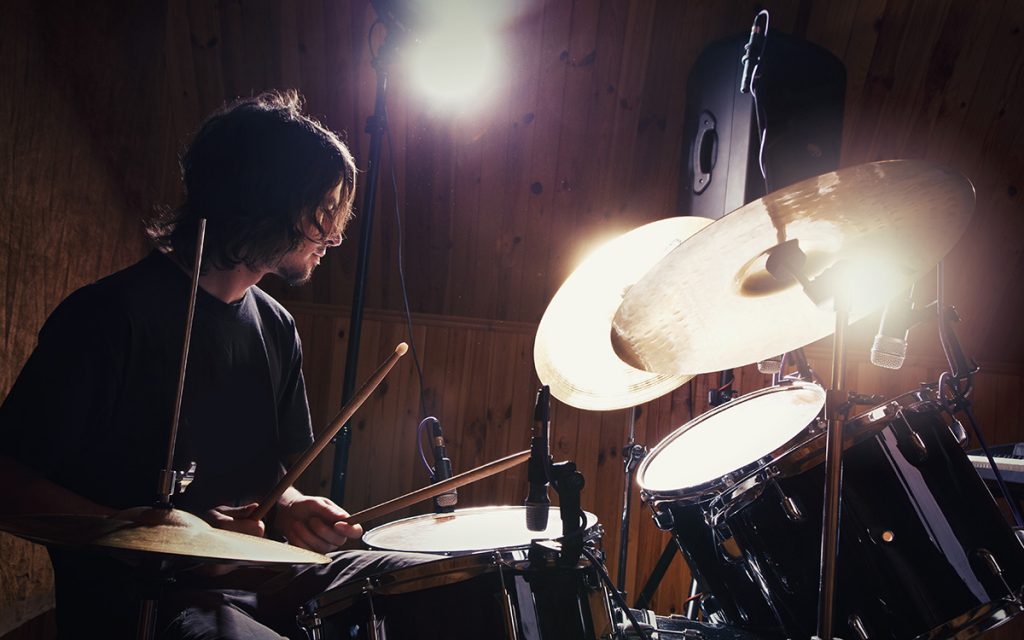 A Beginner's Guide to Miking Drums
Kit setup, working with the drum room, mic choice, and more!
One look at a professional multitrack track list should make the complexity and importance of capturing a good drum kit sound obvious. Even the most conservative approach to a good drum kit recording will consume at least three tracks, but more often than not the number is more like ten. READ FULL ARTICLE
Recording's Readers' Tracks is where respected engineer and producer Marty Peters listens to your recordings and critiques them, pointing out where and how you can make them better. Listen to the songs, read the reviews, and submit your own materials online via upload.
Artist Name: Typhoon Jr   Title: Center Court  Genre: Alternative Rock / Indie
Typhoon Jr. have submitted a beautifully written tune here. Recorded on honest to goodness analog tape and mixed analog as well, the overall sounds are somewhat dark through our monitors, with copious amounts of processing on board. Starting with the rhythm section, the drums have an organic live feel with a fat snare and round kick tone. Those of you used to hearing modern beater head-dominated kicks will not hear it on this track; Liam's tones are much more aligned with 60s and early 70s sounds—a time when limited track counts ruled the day. Moving on to its partner, the bass guitar is equally dusky and placed unconventionally wide in the mix. On the left side of the stereo field resides a very active and heavily reverbed sax, along with the electric guitars. While the sax performance is quite good, we found the super active part to be somewhat distracting at times… READ THE FULL REVIEW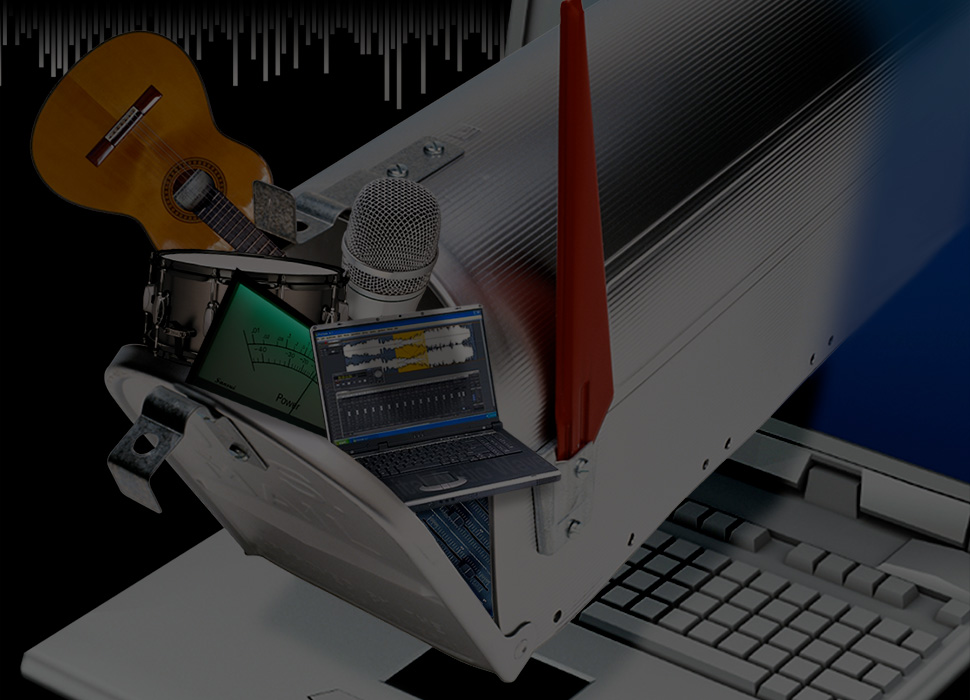 REC's six monthly Sound Advice bulletins offer great advice:
On Vocals: Useful advice on recording the best vocals.
On Guitars: Miked or direct, electric or acoustic, ways to capture great guitar sounds.
On Drums: Great techniques for recording drums.
On Mastering & Mixing: Practical mastering topics for at-home users and tips on how to mix better songs.
On Acoustics: Learn how to make your room sound better.
On Digital Audio: All about digital and computer audio.
SAMPLE BULLETINS