David Crowder Interview: Make Room for Creativity!
Studio Ergonomics
& Acoustics
• Inside Paragon Studios w/ Mark Hornsby
• A Family of Loudspeakers Compared
• Marc Urselli on New York's EastSide Sound
14 New Reviews
BABY Audio • ddrum • Focal • GIK Acoustics
IK Multimedia • KIT Plugins • KRK Systems
Neumann • 
Thermionic Culture • Yorkville Sound
Neumann NDH30 Headphones
Unapologetically studio-focused, open-back headphones
In our September 2019 issue, we introduced our readers to the NDH 20, the first Neumann headphone. They were "an impressive debut," and our reviewer was "curious to see where Neumann takes its new headphone line in the future." The wait is over… introducing the Neumann NDH 30.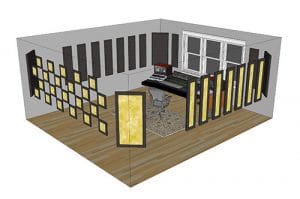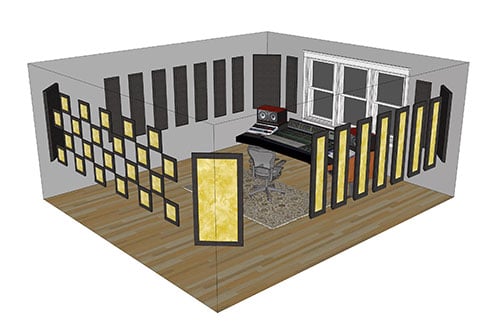 An Acoustics Primer
Get Started With the Fundamentals of Sound and Acoustics!
The latest and greatest gear may get all the attention, but if the acoustics of your studio aren't suitable, all the toys in the world won't make for great-sounding recordings. Let's examine the basics of acoustics, look at issues that can affect our recordings, and…
Recording's Readers' Tracks is where respected engineer and producer Marty Peters listens to your recordings and critiques them, pointing out where and how you can make them better. Listen to the songs, read the reviews, and submit your own materials online via upload.
Artist Name: ÆUR   Title: Invocation (Ancient Egyptian Melody)   Genre: Instrumental World
"Invocation (Ancient Egyptian Melody)" is a piece of instrumental World music composed, performed, produced, engineered, mixed and mastered by ÆUR (Joaquín Vélez).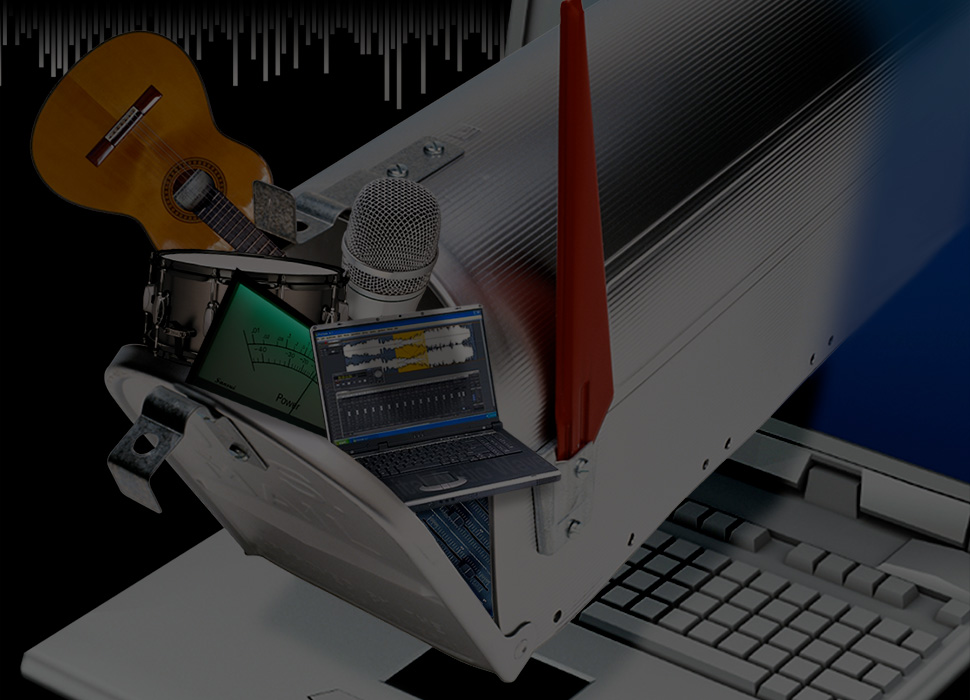 REC's six monthly Sound Advice bulletins offer great advice:
On Vocals: Useful advice on recording the best vocals.
On Guitars: Miked or direct, electric or acoustic, ways to capture great guitar sounds.
On Drums: Great techniques for recording drums.
On Mastering & Mixing: Practical mastering topics for at-home users and tips on how to mix better songs.
On Acoustics: Learn how to make your room sound better.
On Digital Audio: All about digital and computer audio.
SAMPLE BULLETINS