Under the Influence of Dolby Atmos—Talking with Jonathan Morrison
Mixing Music!
• In The Box Mixing Techniques
• Virtual Tape Plugin Choices
• The Latest in Logic Pro
Ramin Djawadi:
Two Decades in the Game of Scoring
10 New Reviews
AKAI • API • Arturia • Audeze • Audified • Bettermaker
GoranGrooves • KeyPleezer • PSI Audio • Slate Digital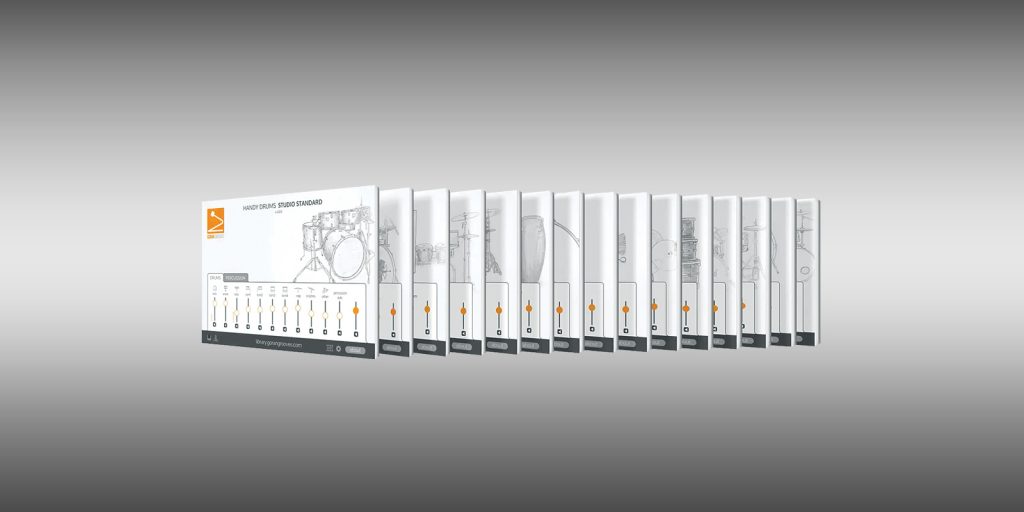 GoranGrooves Handy Drums
A quick and reliable way to get studio-quality drums in your song
Goran Rista and his company, GoranGrooves, provide professional, custom-created instrument tracks ranging from drums, bass, guitar, keys and horns, as well as pro audio mixing services. The latest GoranGrooves endeavor is a series of virtual drum plugins called Handy Drums. I was given access to the full-featured Producer Collection that includes every Handy Drums plugin plus an entire library of MIDI drum loops called Handy Grooves. There is a lot to cover here, so let's dive in.
The Art Of Cooking Up A Good Mix!
Grammy-winning engineer Marc Urselli gives you the recipe for creating tasty tracks
Mixing is just like cooking. That's right, I said it.
First you need great ingredients, ideally organic. Next you need good tools with which to actually do the cooking. You can definitely use some creativity, good taste (doh!) and a palate for experimenting and trying out new things. But most importantly you need the knowledge and experience that can only come with lots of cooking…
Recording's Readers' Tracks is where respected engineer and producer Marty Peters listens to your recordings and critiques them, pointing out where and how you can make them better. Listen to the songs, read the reviews, and submit your own materials online via upload.
Artist Name: Walter Gabbard   Title: Thinking About You   Genre: Modern Country
"Thinking About You" is a modern Country track composed by Walter Gabbard and produced by Walter and Ruben Fernandez. Performance credits were not supplied.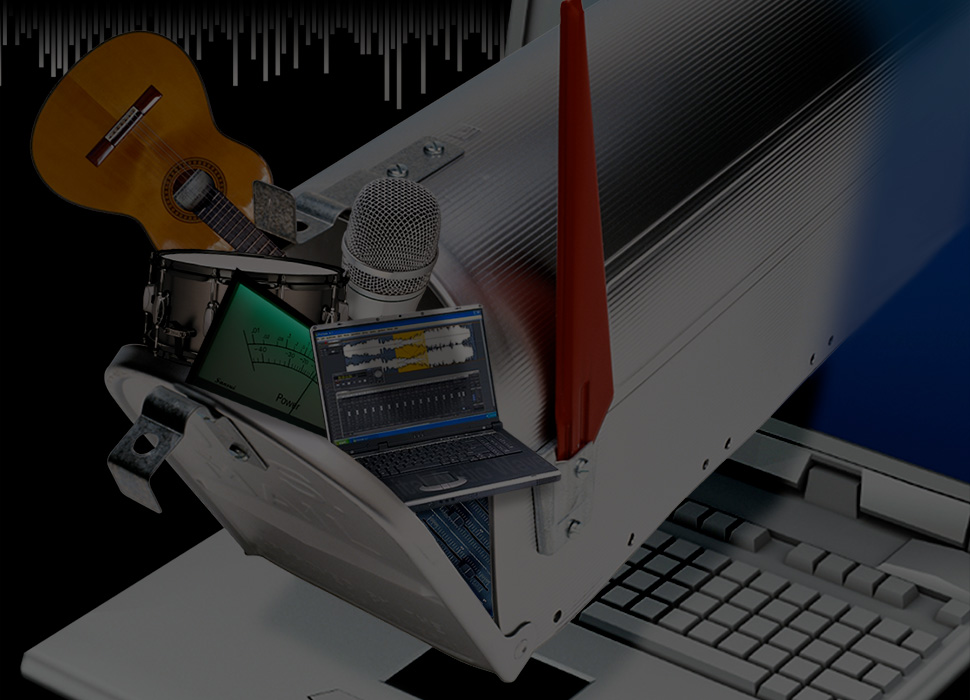 REC's six monthly Sound Advice bulletins offer great advice:
On Vocals: Useful advice on recording the best vocals.
On Guitars: Miked or direct, electric or acoustic, ways to capture great guitar sounds.
On Drums: Great techniques for recording drums.
On Mastering & Mixing: Practical mastering topics for at-home users and tips on how to mix better songs.
On Acoustics: Learn how to make your room sound better.
On Digital Audio: All about digital and computer audio.
SAMPLE BULLETINS