The Fab Four, Miking Instruments, Recording Lucius, 11 Product Reviews and More!
The Beatles:
Diggin' into Get Back
11 New Reviews
Audix • Black Lion Audio • Daking Audio • Ingram Engineering
JZ Microphones • Mojave Audio • Orchestral Tools • Sonible
Sonnox • Steinberg • Universal Audio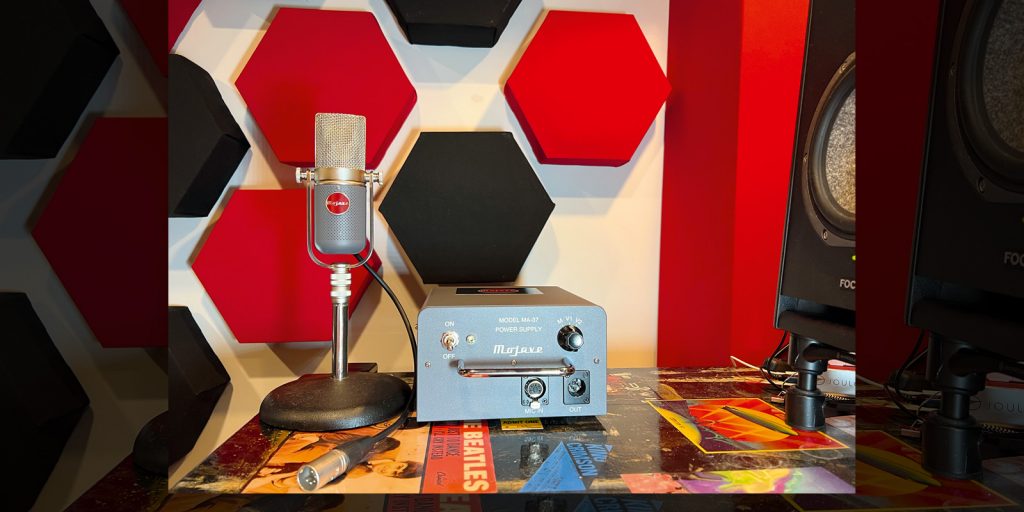 A new take on a rare tube-classic
In the April 2021 installment of A Family of…Compared, we took a look at the Mojave MA Series of microphones showcasing the condenser creations of David Royer. Like the MA-1000DS (reviewed October 2017), some are David's refinement of classic vintage designs like, in that case, the ELA M 250. This month we are looking at a flavorful new spin on the rare, coveted Sony C37a, reimagined as the Mojave MA-37.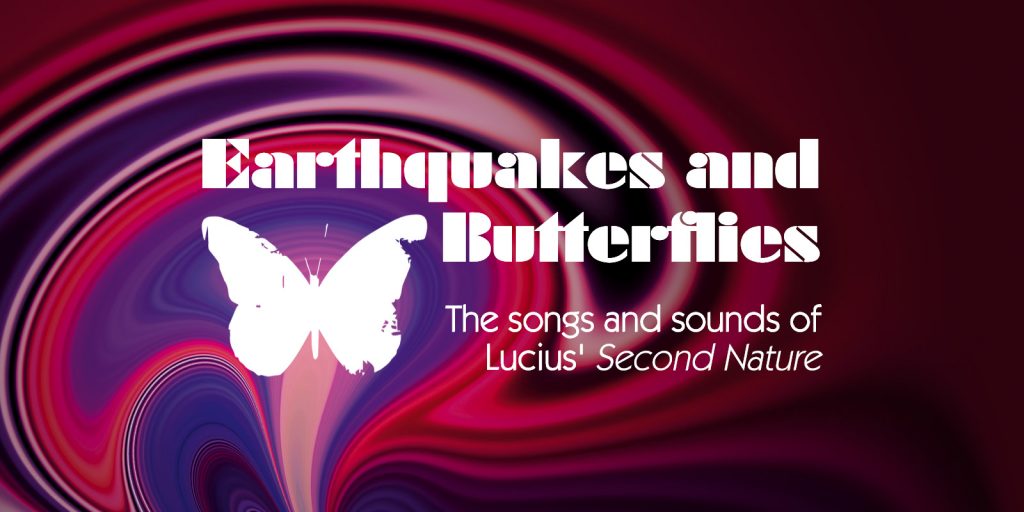 Earthquakes and Butterflies:
The songs and sounds of Lucius' Second Nature
Second Nature is the latest album from Lucius. The band was formed in 2007 by vocalists Holly Laessig and Jess Wolfe when the two met at the Berklee College of Music in Boston. The band's unique sound was fully realized with the addition of guitarist Peter Lalish, drummer/producer Dan Molad and Andrew Burri, who left the band in 2017. Jess and Holly's intertwined vocals are central to the Lucius sound moving as one in perfectly phrased unison and beautifully layered harmonies.
Recording's Readers' Tracks is where respected engineer and producer Marty Peters listens to your recordings and critiques them, pointing out where and how you can make them better. Listen to the songs, read the reviews, and submit your own materials online via upload.
Artist Name: gillman   Title: An Angel Walking   Genre: acoustic-style rock
"An Angel Walking" is an acoustic-style rock song. Jeff Gillilan wrote, recorded and performed everything on the track except for the drums which Dan Lind played.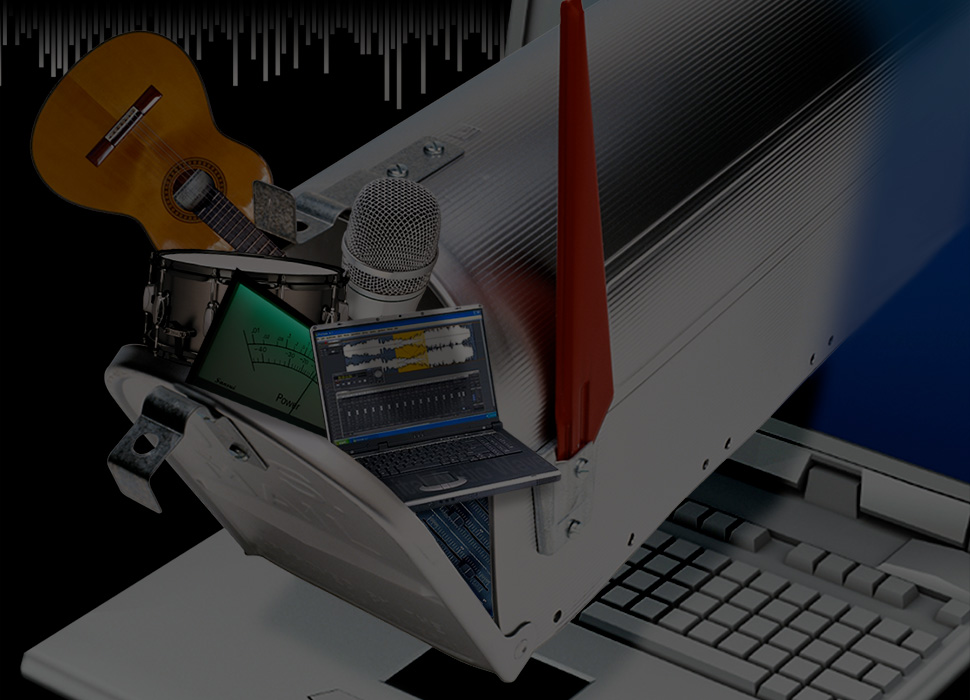 REC's six monthly Sound Advice bulletins offer great advice:
On Vocals: Useful advice on recording the best vocals.
On Guitars: Miked or direct, electric or acoustic, ways to capture great guitar sounds.
On Drums: Great techniques for recording drums.
On Mastering & Mixing: Practical mastering topics for at-home users and tips on how to mix better songs.
On Acoustics: Learn how to make your room sound better.
On Digital Audio: All about digital and computer audio.
SAMPLE BULLETINS