RECORDING INFORMATION RESOURCES
A Magical Mystery Tour through Massy's Microphone Museum
Build Your Mic Locker!
• Classics that stand the test of time.
• Assembling a plugin locker.
• Got microphones? Great! Now you need…
13 New Reviews:

AEA • AKG • Audio-Technica • DPA • Electro-Voice • Gauge Precision Instruments
Neumann • Oktava • Royer Labs • Sennheiser • Shure • TELEFUNKEN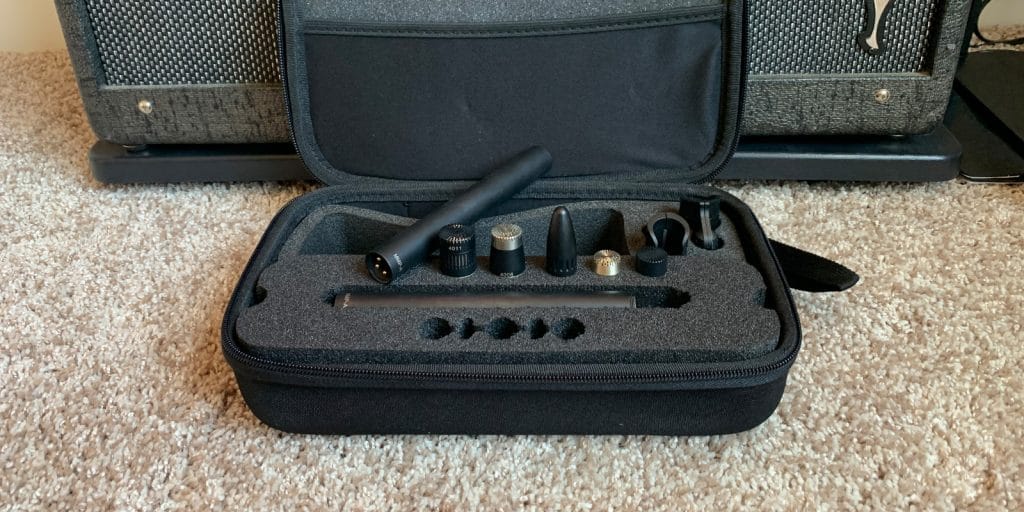 B&K to DPA: 30+ years of sonic precision, in a line of versatile pencil condensers
DPA is widely regarded for having some of the most transparent and accurate microphones in the world. Their pristine sound can be found across studios, stages, and film sets.
History
DPA has a rich heritage that dates back to the 1950s, with predecessor Brüel & Kjær (B&K), a company that specializes in audio measurement.READ FULL REVIEW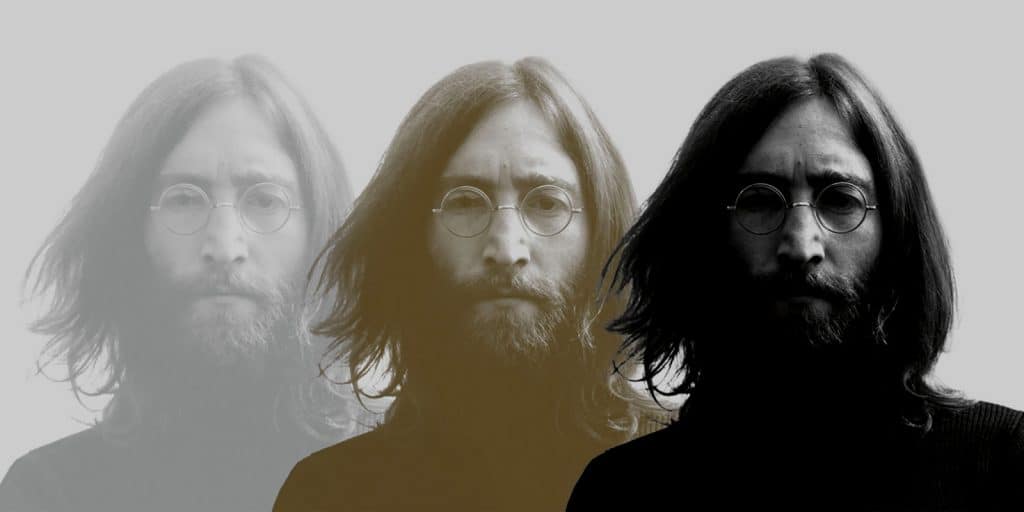 (Just Like) Starting Over: 
Remixing John Lennon
Paul Hicks, Simon Hilton and Sam Gannon
GIMME SOME TRUTH. THE ULTIMATE MIXES.  is the latest comment on the state of the art for Lennon fans—collectors, completists, and those of us with extreme audiophile tastes. It follows in the footsteps of Imagine: The Ultimate Collection, (2018) a six-disc set filled with in-depth studio sessions, alternate mixes, and most notably, brand new Ultimate mixes of the Imagine album. The team responsible was reassembled to produce Gimme Some Truth, which harbors bold new… READ FULL ARTICLE
Recording's Readers' Tracks is where respected engineer and producer Marty Peters listens to your recordings and critiques them, pointing out where and how you can make them better. Listen to the songs, read the reviews, and submit your own materials online via upload.
Artist Name: Disco Drug Store  Title: USP  Genre: male vocal / rock
As a band member, David, like many of us, was forced to alter his recording plans due to distancing issues during the pandemic. He forged on in solo mode to create this high-energy, snarling, punky song. In his production notes, David relays that he initiated the tracking by laying down basic drums, acoustic guitar, and scratch vocals. He added bass and additional guitars, and then went back and replaced the scratch vocals and drums with their keeper counterparts. So how did it turn out? Through our KRK monitors and Grado Labs SR 325 headphones, the recording sounds somewhat muffled. The drums, particularly the snare, have a very round and woody tone—not a bad thing, but the heavy low-midrange presence of the electric guitars and bass (in addition to the drums) crowds… READ THE FULL REVIEW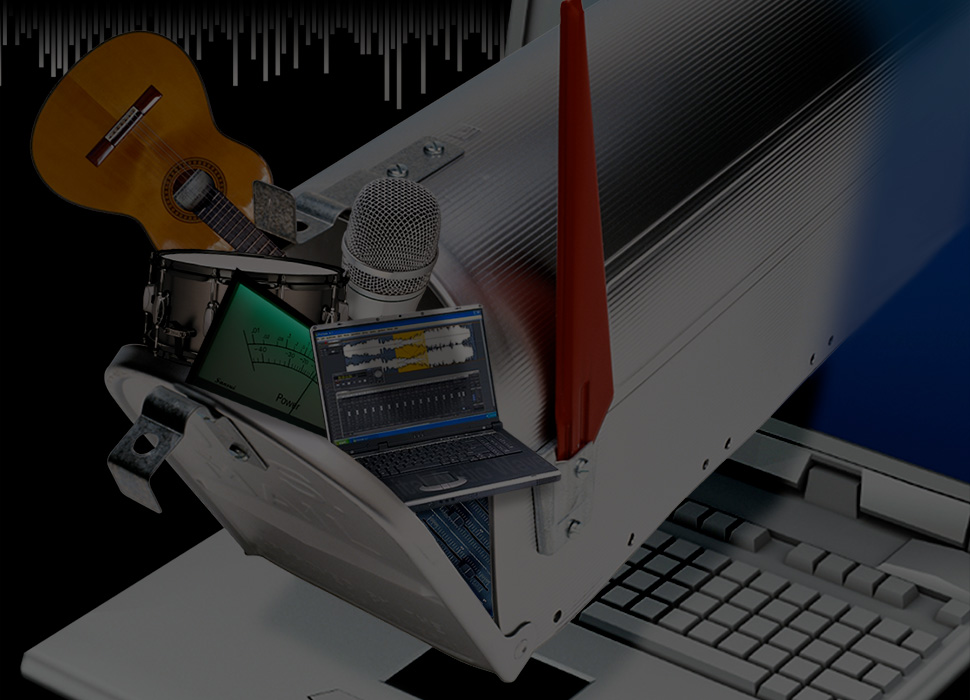 REC's six monthly Sound Advice bulletins offer great advice:
On Vocals: Useful advice on recording the best vocals.
On Guitars: Miked or direct, electric or acoustic, ways to capture great guitar sounds.
On Drums: Great techniques for recording drums.
On Mastering & Mixing: Practical mastering topics for at-home users and tips on how to mix better songs.
On Acoustics: Learn how to make your room sound better.
On Digital Audio: All about digital and computer audio.
SAMPLE BULLETINS