RECORDING INFORMATION RESOURCES
Interview with Public Image Ltd.'s John Lydon about End of World
Podcast & Post Production
• Getting a Pro VO Sound
• Punch Up your Podcast
• The Art of the Intro
In-Line Mic Pre Buyers' Guide
11 New Reviews
Audio-Technica • CAD Audio • LEWITT • Orchestral Tools
PreSonus • Sennheiser • Sound Devices • Sound Radix
Spitfire Audio • Teenage Engineering
A robust portable recorder,
tested with supercars at 14,000 feet
Based in Reedsburg, WI, Sound Devices specializes in location and field recording solutions—wireless receivers, portable mixers, preamps and audio recorders. Each one is engineered to be reliable in the harshest conditions in the most remote locations.
A Producer's Vocal Tracking Guide
A noted producer walks us through
a typical vocal session
Most of the vocal recording I produce or engineer is for pop/folk/rock, and as such this article is focused on techniques appropriate to these styles. My preference is for lead vocals to be robust, clear, and detailed.
Recording's Readers' Tracks is where respected engineer and producer Marty Peters listens to your recordings and critiques them, pointing out where and how you can make them better. Listen to the songs, read the reviews, and submit your own materials online via upload.
Artist Name: Gargoyle Circus  Title: Killroy Was Here   Genre: Pop-Punk
"Killroy Was Here" is a pop-punk track written by Andrea Parigi and performed by Parigi (Guitar and vox) and Cristiano Trionfera (guitar), as Gargoyle Circus.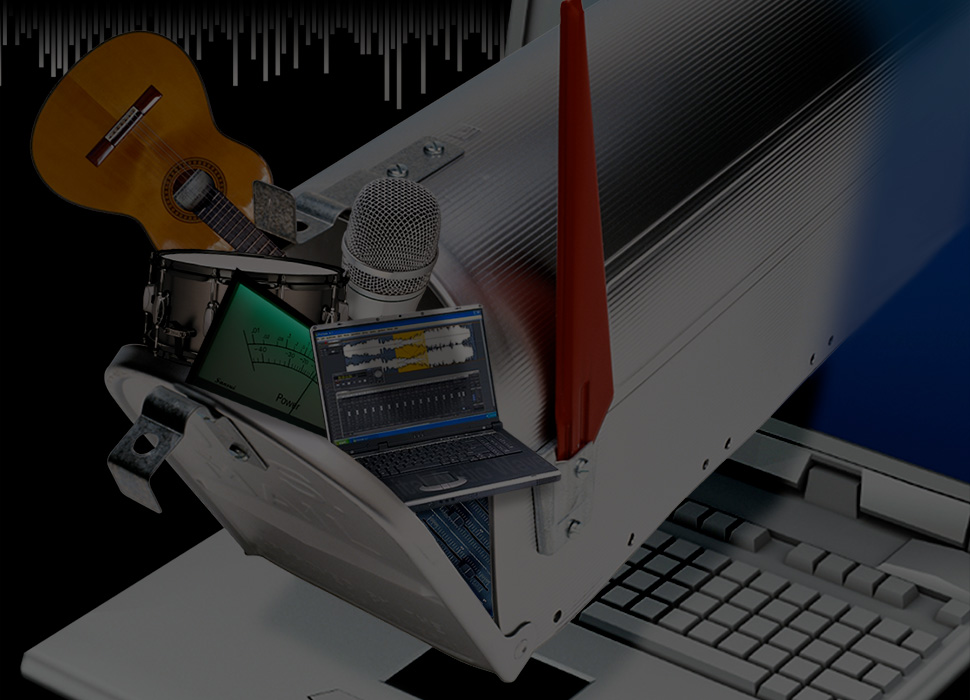 REC's six monthly Sound Advice bulletins offer great advice:
On Vocals: Useful advice on recording the best vocals.
On Guitars: Miked or direct, electric or acoustic, ways to capture great guitar sounds.
On Drums: Great techniques for recording drums.
On Mastering & Mixing: Practical mastering topics for at-home users and tips on how to mix better songs.
On Acoustics: Learn how to make your room sound better.
On Digital Audio: All about digital and computer audio.
SAMPLE BULLETINS