Interview: Atmos Adventures with Engineers Matt Wallace and Will Kennedy
The Digital Audio Workstation
Go-to Plugins

Combat Latency

Mastering Semantics
10 New Reviews
Audified • Black Lion Audio • ESI • FabFilter • KIT Plugins
Solid State Logic • Steinberg • Toontrack • Waves
Toontrack EZdrummer 3
If you thought version two was easy…
When it comes to sampled and virtual drums, Toontrack is always at the forefront. Drumkit From Hell was one of the very best sounding drum sample libraries to date when it was released more than 20 years ago.
Atmos Adventures with Matt Wallace and Will Kennedy
We first met producer and engineer Matt Wallace in the October 2019 issue when he remixed The Replacements' classic album Don't Tell a Soul as part of the Dead Man's Pop box set. Throughout his career, Matt has also helmed the board for Maroon 5, Faith No More, O.A.R., 3 Doors Down and countless others.
Recording's Readers' Tracks is where respected engineer and producer Marty Peters listens to your recordings and critiques them, pointing out where and how you can make them better. Listen to the songs, read the reviews, and submit your own materials online via upload.
Artist Name: John DeBortoli   Title: Crazy In Love   Genre: Pop/Singer-Songwriter
"Crazy in Love" is a male vocal "Pop/Singer-Songwriter" track. The credits are listed as "John DeBortoli. Singer/songwriter/producer & Eugene Nergein".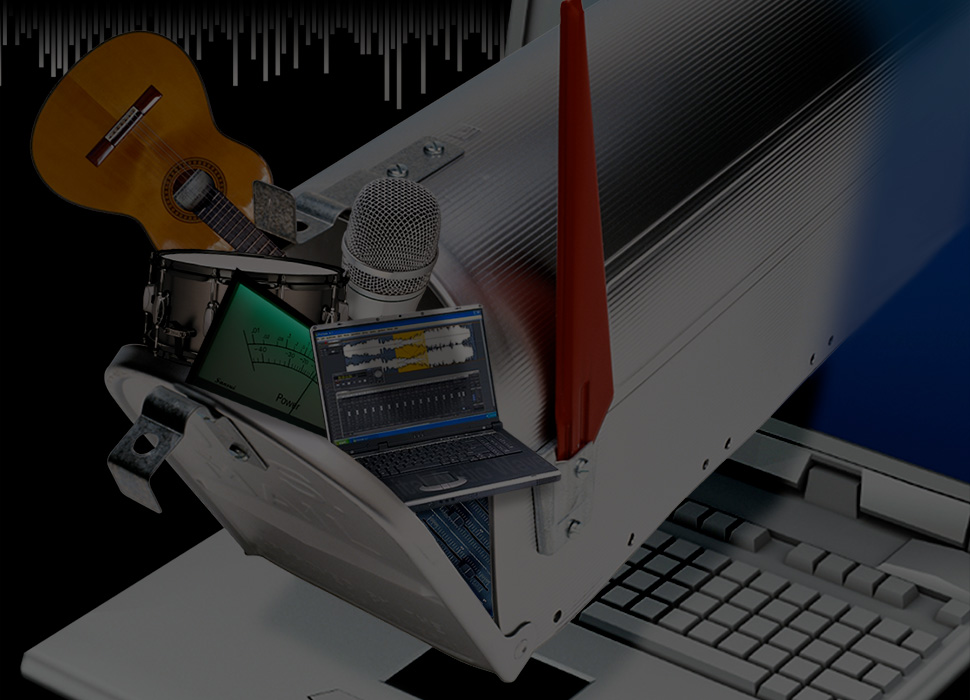 REC's six monthly Sound Advice bulletins offer great advice:
On Vocals: Useful advice on recording the best vocals.
On Guitars: Miked or direct, electric or acoustic, ways to capture great guitar sounds.
On Drums: Great techniques for recording drums.
On Mastering & Mixing: Practical mastering topics for at-home users and tips on how to mix better songs.
On Acoustics: Learn how to make your room sound better.
On Digital Audio: All about digital and computer audio.
SAMPLE BULLETINS