Subscribe to REC's monthly e-newsletters—for free!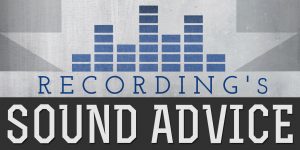 SOUND ADVICE
REC's seven monthly Sound Advice e-newsletters offer great advice:
On Vocals: Useful advice on recording the best vocals.
On Guitars: Miked or direct, electric or acoustic, ways to capture great guitar sounds.
On Drums: Great techniques for recording drums.
On Mixing: Tips on how to make better songs.
On Mastering: Practical topics for at-home users.
On Acoustics: Learn how to make your room sound better.
On Digital Audio: All about digital and computer audio.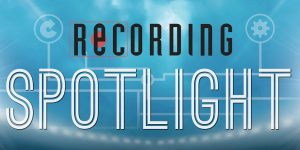 SPOTLIGHT
REC's monthly Spotlight e-newsletter showcases a song submitted by recording musicians (like you)!
Our staff engineer listens to the recordings and critiques them, pointing out how to make them better.
Listen to the song, read our Spotlight critique, and see if you agree!