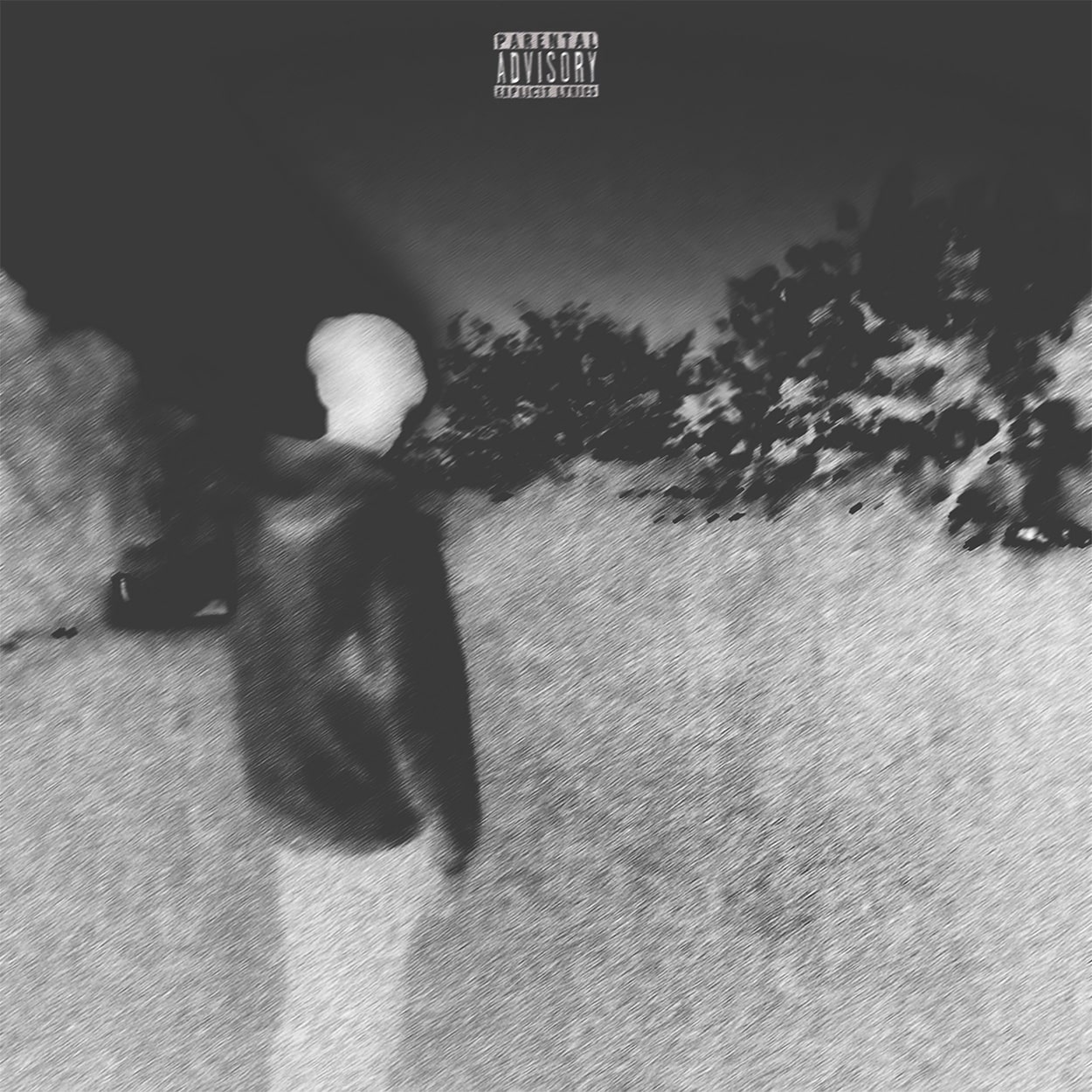 Artist Name: sxnchit    Title: On My Own   Genre: Contemporary Soul   Rating:
Equipment
Computer–ASUS ROG Strix SCAR 15 Laptop; DAW–FL Studio 20; ZINGYOU BM 800 USB Microphone; Focusrite Interface; Sennheiser Headphones
Music:
"On My Own" is a contemporary soul track created and performed by sxnchit, a 19-year-old from Pune, India named Sanchit Mhaske. The composition is based on a 4-measure nylon string guitar loop with other production elements providing dynamic changes and movement.
Reviewed By Dave Martin
"On My Own" was written and performed by sxnchit, with MeetOTB engineering. Vocals are the primary element of the arrangement, though drum/percussion loops and synth sounds join the primary acoustic guitar loop that forms the bed of the track. In addition to the typical processing used on vocals in this style of music (for example, tuning used as a creative element rather than a repair), there is a nice use of panning, reverb and delay. Unison vocals are layered throughout the track, which means that the panning and the ambiance are helpful in separating the primary vocal from the other, doubled vocals.
I feel that "On My Own" shows not only how art can be created with minimal tools—a laptop, an interface, a USB mic and a set of headphones—but it also illustrates some of the pitfalls that can arise when creating music in a problematic listening environment. I feel that listening/mixing only on headphones—even Sennheiser headphones—can be problematic, because what works on a specific model of headphones may not translate to earbuds, speakers, or even other brands of headphones. The effect of panning can be exaggerated, and the apparent levels of some frequencies don't always translate to other listening scenarios. In this case, though, I think that the production works OK, and is worth a listen.
Suggestions
There are some nice things in "On My Own," both on the programming side and with the vocal processing. But as mentioned earlier, I would suggest that if mixing primarily on headphones, it would be good to listen to the mixes in as many ways as possible, from speakers to earbuds—including in mono—to check how well the mixes translate to other listening environments.
It might also be worthwhile, as he develops his skills even more, for sxnchit to check both the levels and the tone of the unison voices that aren't actually lead vocals. Sometimes bringing the background vocals down a hair in relation to the lead voice, or rolling off some of the low-mid frequencies, will give a bit more of that space to the lead voice. Giving the lead voice a specific ambiance (its own delay rate or level, or a reverb) can also help a listener better understand the structure of the song.
Summary
A nice recording made with simple tools; I look forward to hearing more from sxnchit.
Album Art by Aarya
Readers' Tracks