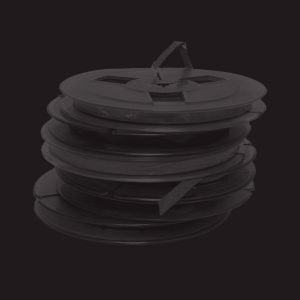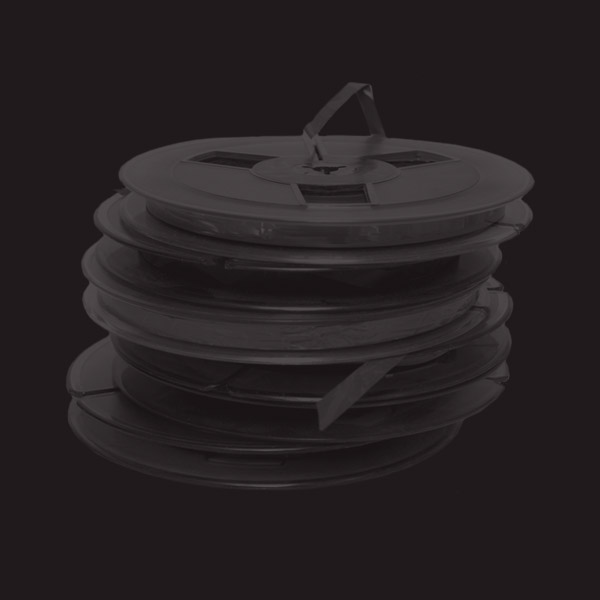 Artist Name: David Kessner Title: Moonlight Mirage Genre: Smooth Jazz  Rating:
Equipment
Motu Digital Performer, Event 20/20 BAS monitors, Neumann U-87, Slate plugins, UAD 4-710d mic pres.
Music
"Moonlight Mirage" is a male vocal vocal Smooth Jazz song. Written and produced by David Kessner. Kenny Washington sang the vocals, Ken Harrill played the solo guitar, Steve Evans played bass, Mike Pritchard handeled the percussion, Gary Vogensen supplied the additional guitars, and David rounded things out on keyboards.
Reviewed By Marty Peters
This month's Spotlight is a fantastic collaboration of top flight talent joining together to fashion one of the finest submissions we have had here at Readers Tracks. From the writing/arranging to the performance to the recording, this one has it all folks. Let's take a deeper dive into this superb effort shall we? It is not unlike us to save the best for last in our reviews, but it this case we are going to lead with the obvious. Kenny Washington's vocals, and David's skilled work in capturing them are absolutely off the charts. The man simply has world class chops, and the Neumann U 87/ Universal Audio mic pre are a hand in glove fit. The dry, present treatment focuses the lead vocal ideally in the mix, and shows extreme confidence in our opinion. No need to "disguise" the voice in processing the as is often the case with vocalists, it it simply not necessary here. And yes we'll say it, if they ever make a Steve Wonder Biopic, Hollywood, Kenny is your man. Fortunately, the instrumental sound sources are up to the task of supporting the superior vocals in our opinion. We love the big rich bass tone, it's dominant position in the center of the stereo field anchors the mix, allowing Gary's filigree electric guitar to dance elegantly around the track. We also dug the choice of percussion rather than a full on drum kit here. Delicate in nature, it supplies the flow that propels the mix to our ears. Big ups as well for the choice of Nylon string guitar for the songs solo instrument. Ken's passionate performance really suits the smooth vibe, great choice by all involved. Lastly, kudos to chef David for his his composition, arrangement and tracking/mixing. He had great ingredients and employed them with skill and savvy throughout the process.
Suggestions
Listen, smile, take notes, listen, smile, take notes. Wash, rinse and repeat.
Summary
You're Welcome!!
Contact
David Kessner, davidkessner1@gmail.com
Readers' Tracks