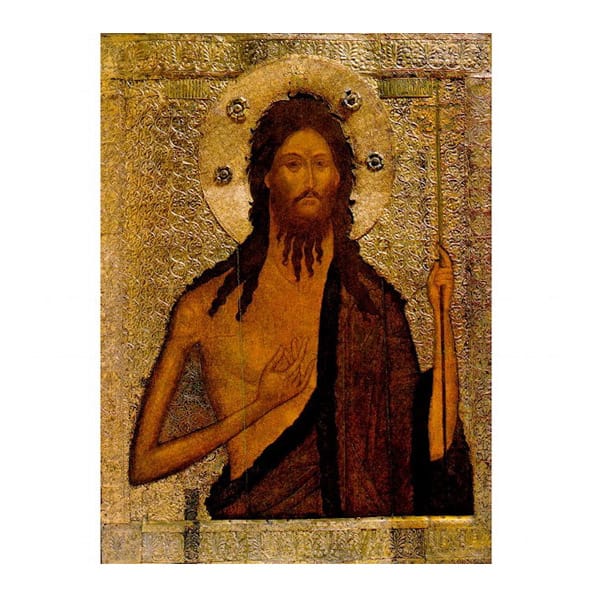 Artist Name: Tony Richards    Title: Hairy Johnny
Genre:  Rock and Pop    Rating:
Equipment Used
Hewlett-Packard 64-bit PC with RME Fireface 800 running Cakewalk SONAR 7 and Sony ACID drum loops. Mackie 32×4 mixing console, Shure mic on vocals and on Peavey Classic 50 guitar amp, Fender Strat and Precision Bass, Benchmark DAC1 high-resolution D/A converter for monitoring.
Production Notes & Credits
This month's Spotlight is a swaggering one-man-band rock affair with a faith-based lyrical bent, balanced with attitude to spare. Tony summed it up thus when we asked for production details: "Me all the way." Indeed!
Reviewed By Marty Peters
Tony has accomplished what very few multiple-hat wearers have here at Readers' Tracks; he has created a total live-band vibe while tracking his parts one at a time. As most of you loyal readers know, the great majority of our submissions come from one-man/woman operations like Tony's, but rarely during our tenure here have we come across one as successful.
The track intros with a mid-era Beatles sound, jangling cross picked guitar and all, but quickly switches to something closer to "the Stones meet the Georgia Satellites at a Black Crowes gig" — in other words, Rock and Roll with a couple of capital Rs! The straight-up beat that Tony conjures from his ACID Loops software has a great "live" feel to it, and the bass guitar sounds positively huge, with nothing in the mix stealing from its frequency range.
The panning of the organ and slashing second electric guitar leave a huge space for Tony's bone-dry lead and backing vocals in the center of the stereo field, lending a size to the overall track that had it jumping out of our monitors. We have been asked many times over the years about strategies to achieve a "big" mix… well, here you go, friends. It may not be the only way, but it sure works here! The overall dryness of the mix is also the perfect foil for the delayed vocal section just prior to the modulation near the end of the song. Sneaky, Tony, and oh so effective.
Suggestions
To say we were impressed with "Hairy Johnny" would be an understatement. If you are aiming to create a straightahead no-frills rock song, loyal readers, this is as good a guide as we can present from our long list of submissions. Minimal instrumentation, smart panning, absence of frequency masking, dry ambience, and great writing, programming and performance. Win, win and win!
Summary
"I know it's only rock and roll but I like it!"
Contact
Tony Richards, tony@tonyrichards.net