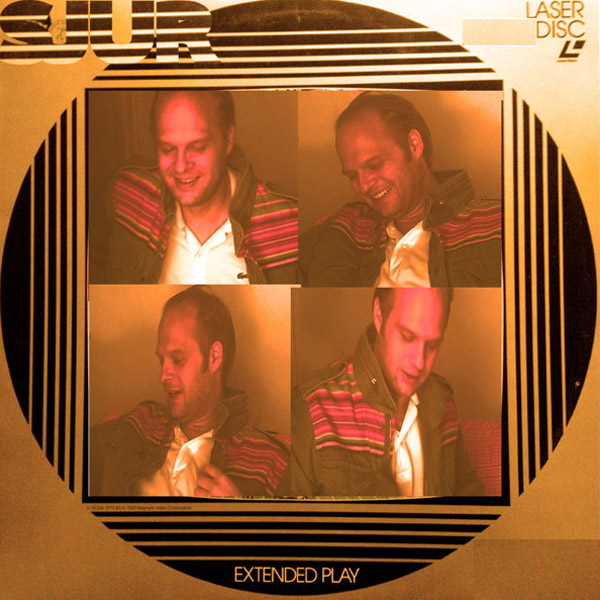 Artist Name: Sjur Zeiner-Gundersen Title: Country State Of Mind
Genre:  Country Rating:
Equipment Used
Apple Mac mini with Steinberg UR22 Mk2 interface running Steinberg Cubase 8.5 and Waves plug-ins; Shure KSM32 mic, Martin DRS1 dreadnought acoustic guitar, beyerdynamic DT 770 headphones.
Production Notes & Credits
"Country State of Mind" is a male vocal, one man band track.
Reviewed By Marty Peters
In his production notes, Sjur tells us that his song was written and recorded in a scant 40 minutes. Impressive say we—heck, it takes us that long to find the car keys some days! So how did this burst of creativity pan out on the recording end of things?
Well, at the risk of being trite, it sounds exactly as advertised: like a song that was written, arranged, and very quickly recorded over the span of 40 minutes. The music bed is comprised of two fairly muted acoustic guitar tracks supporting a rather heavily reverbed lead vocal, complete with some very obvious sibilance. We also hear some rather pronounced crackles affecting the audio, particularly during the first part of the recording.
Suggestions
The muse can be a fleeting and fickle proposition, and capturing a song and arrangement before it fades back into the mist certainly supersedes recording perfection when the iron is hot, in our book. The industry is filled with stories of melodies hummed into cheap cassettes and phone answering machines accompanied by lyrics scratched out on napkins and phone bill envelopes. From time to time here at Readers' Tracks we are presented with a quality song sketched out in demo form, and that is precisely the way we are treating "Country State of Mind".
Are there issues with the recording? You bet. As we pointed out earlier, the guitar tone could stand improvement, and sibilance is never acceptable in our opinion. The crackling noise is also a concern. That said, we have little doubt that Sjur has the necessary performing and recording chops to recast his rough "demo" into something fine in the future. In the interim he has captured some lightning in a bottle in terms of composition and arrangement, all in less time than it takes to eat lunch at the local bistro!
Summary
Mission accomplished… for now.
Contact
Sjur Zeiner-Gundersen, sjurhzg@gmail.com