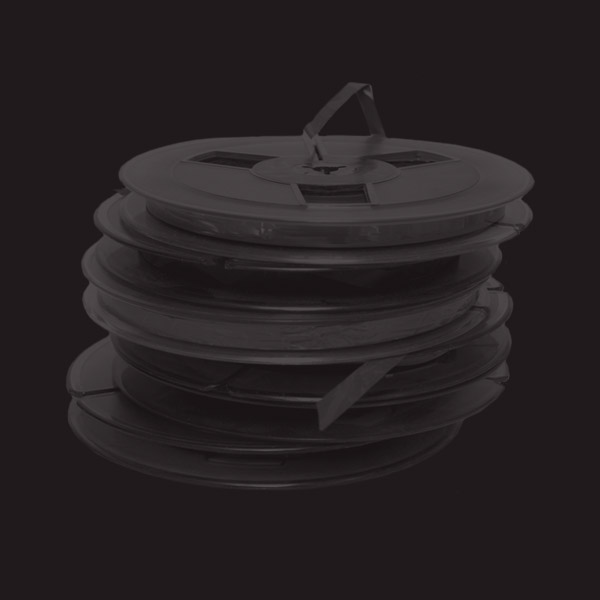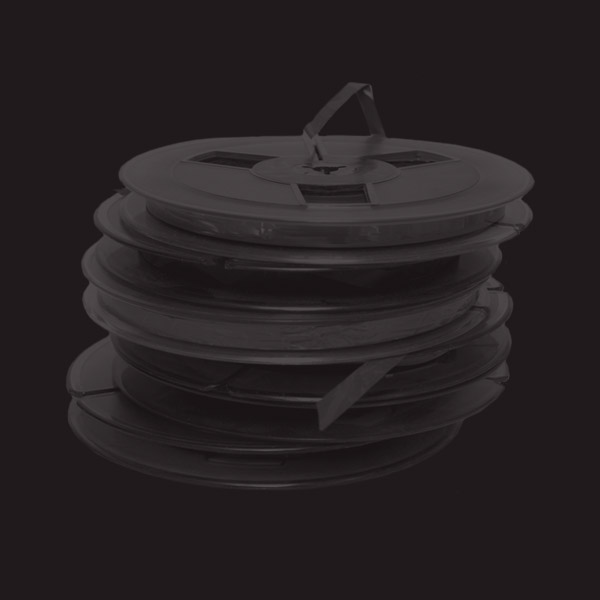 Artist Name: Ringo    Title: Burrito Time
Genre:  Blues    Rating:
Equipment Used
Steinberg Cubase 5.5 and Toontrack Superior Drummer, Fender Telecaster designed by the painter Tanja Scheithauer (www.tanja-scheithauer.com), Epiphone Elitist ES 335 Dot, Yamaha bass.
Production Notes & Credits
"Burrito Time" is a male vocal blues track done in its entirety by Ringo. Ringo's real name is Leo Risch, and he submitted an earlier version of this track way back in 2011. Let's see what's changed…
Reviewed By Marty Peters
Man, typing "Ringo" without "John, Paul, George and" is just plain awkward! Nevertheless, let's take a look at this track by "our" Ringo, shall we?
Diving straight in, our overall impression of the track is that it sounds "thick". By that, we mean there are a lot of instruments sharing not only the same sonic signature, but also the same general area in the stereo field.
The Billy Gibbons-inspired boogie electric rhythm guitar is positively massive (in a good way) with a slight 11:00–1:00 panning placement. The lead guitar resides inside this space, as do the drums, bass, and lead vocals. Ringo has chosen some fine-sounding drum tones here via his Superior Drummer software, and though the programming is quite basic, the snare and kick share an articulate snap that cuts through the mix. We are also treated to some mighty tasty lead guitar playing, particularly during the last quarter of the song, greasy as a big ol' plate of enchiladas… or burritos!
As for areas of concern, we heard little if any bass guitar in the track, and the vocals were a bit of a mixed bag. The lead vocal, with its "spoken" style, certainly fit the genre, but the backing vocals seemed somewhat disconnected in placement and ambience from the "in your face" nature of the overall mix.
Suggestions
When you pile your plate this high with similar frequencies, something is bound to get smothered. (Get it? Smothered burritos… ah, never mind!) In Ringo's case, it's the bass guitar that gets "masked" by the low-mid bulk of the guitars. Every Billy Gibbons needs a Dusty Hill and "Burrito Time" needs a bass. Ringo could easily widen the panning on the rhythm guitars out to, say, 9:00–3:00, thereby allowing the bass to claim its place in the center of the stereo field. He could also choose to thin the guitars a tad with a lowcut filter.
As for the backing vocals, mixing ambiences can be a tricky proposition. We suggest that Ringo "dry" them up a bit to bring them into better focus with the rest of his mix.
Summary
What time is dinner?!
Contact
Ringo, ringo@rockmydream.com