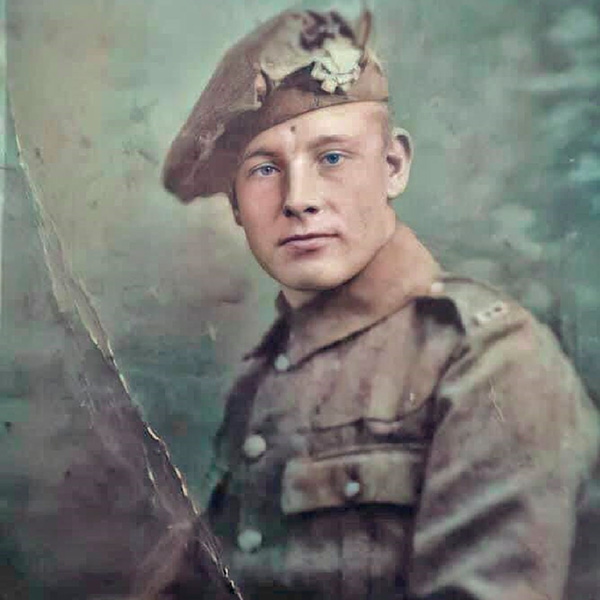 Artist Name: Lionshare Prod  Title: Caledonia   Genre: Instrumental  Rating:
Equipment
HP Pavilion Desktop, Focusrite Scarlett 2i2, FL Studio, Shure SM57, Audio-Technica ATH-M40X headphones, Marshall MG15R amplifier, Jackson JS32M guitar, Fruity Parametric EQ 2, Fruity Reeverb 2.
Music
"Caledonia" is an instrumental track written, performed and recorded by Nathan in his home studio.
Reviewed By Marty Peters
Nathan has submitted a short atmospheric instrumental piece here that leaves us wanting more! The track features three electric guitars, each with independent roles, all beautifully played and recorded. Nathan has employed some excellent panning choices in the stereo field that gives the individual guitars their own space while simultaneously keeping a unified sound in the mix. We love the Mark Knopfler-style lead electric performance (Nathan's got some chops!), and the juxtaposition of the right-panned whole note guitar against the chunky, left-panned rhythm guitar creates a dynamic shade that really works. As for the downside, there is none to speak of other than the absence of additional sound sources, which would likely have taken this track from a demo / sketch to a more radio-ready effort.
Suggestions
Nathan has done a bang-up job here, and his submission certainly stands on its own as presented. That said, we would absolutely love to hear what he could do with some additional sound sources added to the proceedings. To that end, we would encourage him to borrow a bass guitar and try adding it to the track. With his evident skill, we are confident that he could deliver a fine part to the recording. Post that, it could be fun to consider a percussive element as well. There are literally dozens of online services that can pair drummers with tracks, all for surprisingly little cost. While none of these are essential to 'Caledonia', we bet the results would be outstanding!
Summary
Well done!
Contact
Nathan Capecchi, natecapecchi@gmail.com
Readers' Tracks