Save up to $400 off on the Signature, Synergy, and Series Black V2 microphones now through May 31st
San Jose, CA— May 12, 2023— Lauten Audio's hand-built microphones in the Signature, Synergy and V2 Series Black series are exclusively on sale for the month of May through participating dealers. Users eager to add Lauten to their kit can now save up to $400 on their purchase from the family-owned boutique maker. Lauten Audio is known for their innovative designs influenced directly from customer feedback. Lauten microphones not only solve problems, but they offer quality sound with unique character. The sale prices are live now through May 31st with participating dealers in the US and Canada.
Signature Series
Lauten Audio's Signature microphones are handcrafted works of art that capture vocals and instrumentation with stunning depth, dimension, and clarity. All microphones in this series were designed and built in California. Included in the sale are the Clarion FC-357 ($1,098 USD), Lauten's unique take on a vintage FET condenser microphone modified with a touch of modern, top-end air. As well as, the Eden LT-386 ($3,498 USD), the pinnacle of Lauten Audio's microphone designs with three distinct tube microphones packed into a single, hand-finished enclosure.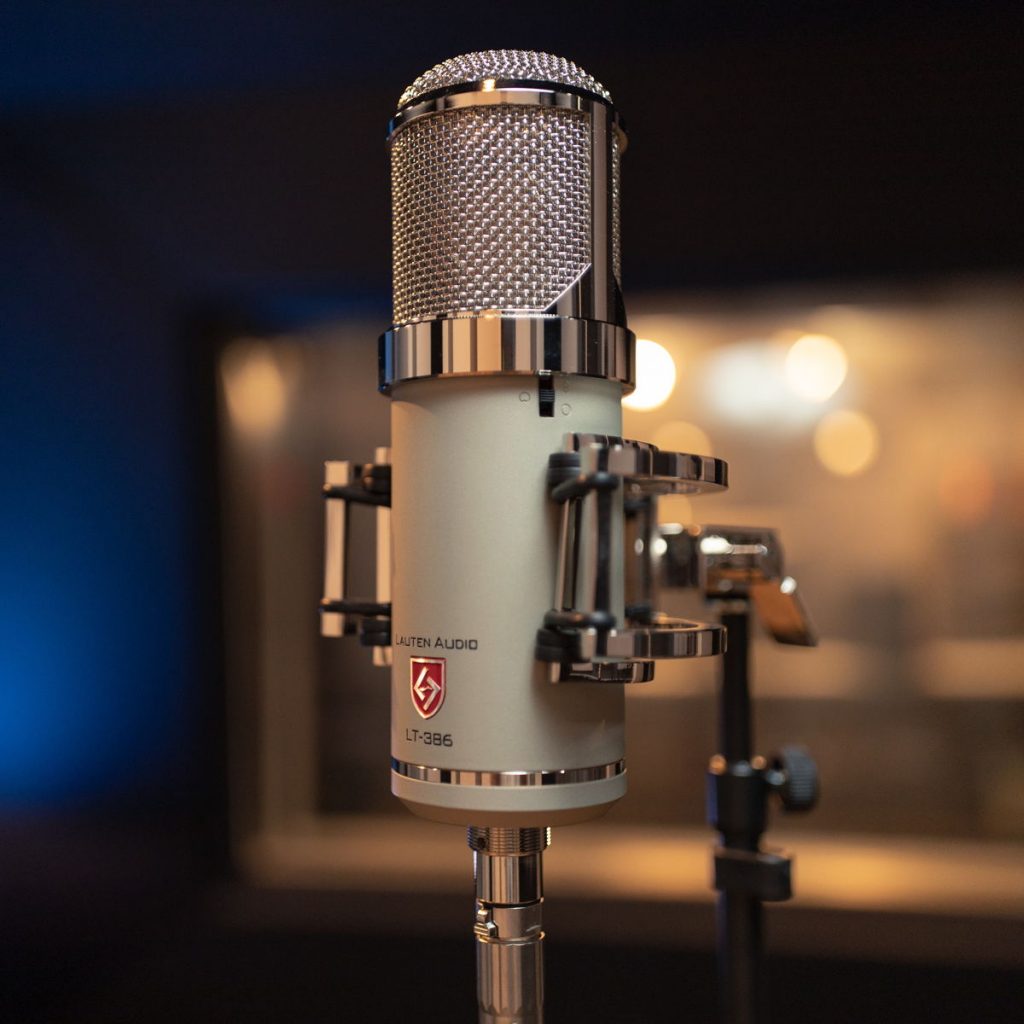 Synergy Series
The Synergy Series offers studio-quality sonics in places where isolation is needed, but difficult to achieve. Included in the sale is LS-308 ($448 USD), a one-of-a-kind noise-rejecting condenser microphone with astonishing isolation and dynamic range, ideal for recording percussion and instruments in rooms where isolation is essentially impossible.
Series Black V2
Launched in October 2022, Lauten Audio introduced the V2 Series Black microphones, which boast premium-quality sonics, performance, and onboard sound-shaping at accessible prices.
Included in the sale are the LA-120 V2 ($449 USD), a pair of transformerless condenser microphones with world-class transparency and sonic flexibility, the LA-220 V2 ($299 USD), a two-tone FET condenser that allows one to switch between the warmth of a classic microphone and the clarity of a modern FET microphone, and the LA-320 V2 ($599 USD), a twin-tone tube microphone that allows the user to choose between the warmth and body of a vintage tube microphone and the clarity and presence of a modern tube microphone by flipping a switch.
To purchase and for dealer information please visit, https://www.lautenaudio.com/sale.
About Lauten Audio
Lauten Audio is a family-owned maker of microphones that make recording easy. Currently available products include the flagship "Eden" tube microphone, the award-winning "Atlantis" FET condenser microphone, and the groundbreaking "Synergy Series" of noise-rejecting condenser microphones. Lauten Audio and its diverse family of users can be found in studios, on stages, and in homes worldwide. ​
For more information, visit http://www.lautenaudio.com or call 1-877-721-7018.